You have 1000+ connections on LinkedIn. The chances are that you haven't met a small fraction of these connections ever. There is very little chance you have spoken to even a handful of these in real life. But still, you are perceived as a leader or an influencer on the platform by many.
How is a perception created? Is it who you are or who you are trying to be seen as?
If you assume we are talking about personal branding, you are right. Your personal brand is important. It will help if you put together a well-thought strategy to make it right. Your positioning on the platform is critical.
In the previous two articles, we talked about how to build an excellent profile and some tips for making the best use of LinkedIn:
7 tips to make your LinkedIn Profile awesome: A Beginner's Guide
7 lesser-known LinkedIn features you must use in 2022: A step-by-step guide
This article focuses more on what not to do or must avoid doing to create and maintain a good reputation on LinkedIn.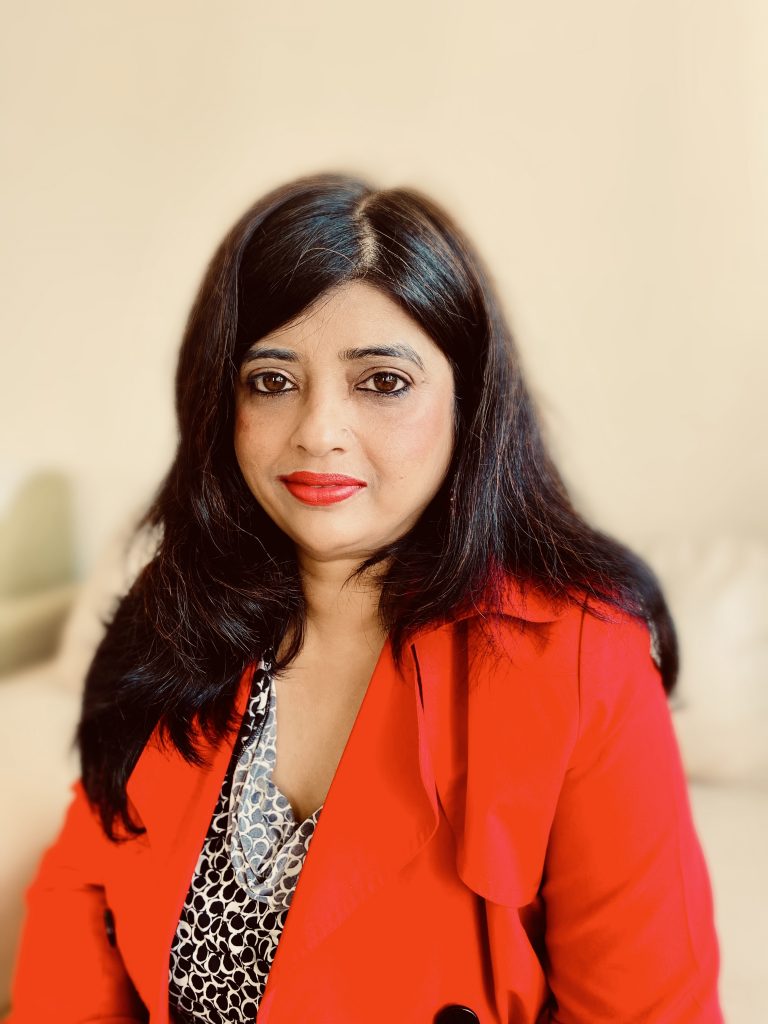 The best way to manage LinkedIn profile is to remember three words –
KEEP IT PROFESSIONAL.
Each of us has a story. How we build our brand depends on what strategy we follow, how mindful we are when we present ourselves, and what are some of the things we should keep in mind.
1. Wrong information on the employer, job title, and tenure
This is basic, but it is the most critical one. Trust and transparency are values that matter most today. Once you lose that credibility, it would not be easy to regain that. You are on LinkedIn to build relationships, attract the best talent, and create change. Your false information might damage your reputation forever and lose trust in you.
Though it is fine to tweak your profile to present yourself in the best possible way, remember there is always a fine line between articulating or bragging about your experience versus faking and misrepresenting them. Today, the world is a small place, and you don't know who is connected with whom.
2. An Unprofessional Profile Picture on LinkedIn
A picture is worth a thousand words. Why would anyone use a photo for his/her profile that's not in sync with the platform? You would think it is very obvious. Look around your connections' profile pics, and you would be surprised to see the percentage of users displaying pictures with family, on a hill, or with some weird background.
Your profile pic says a lot about you. It is the first window for someone who wants to establish a connection with you through LinkedIn. The first impression may not always be the last, but the first impression could help you initiate a good conversation, keep the foundation of a long-lasting relationship, etc. And not to forget, your profile picture is seen almost everywhere on LinkedIn – when you comment, post, or apply for a job.
So what's an excellent professional picture? Please read this article.
3. Share any information without validating
We are on LinkedIn to build our network. Obviously, that is not possible without sharing good content or resharing posts from your network as well as outside. Are you aware that much fake content is published daily on the platform?
See below a graph shared by LinkedIn mentioning the volume of content that violates policies, such as misinformation, hate speech, and violent or graphic content.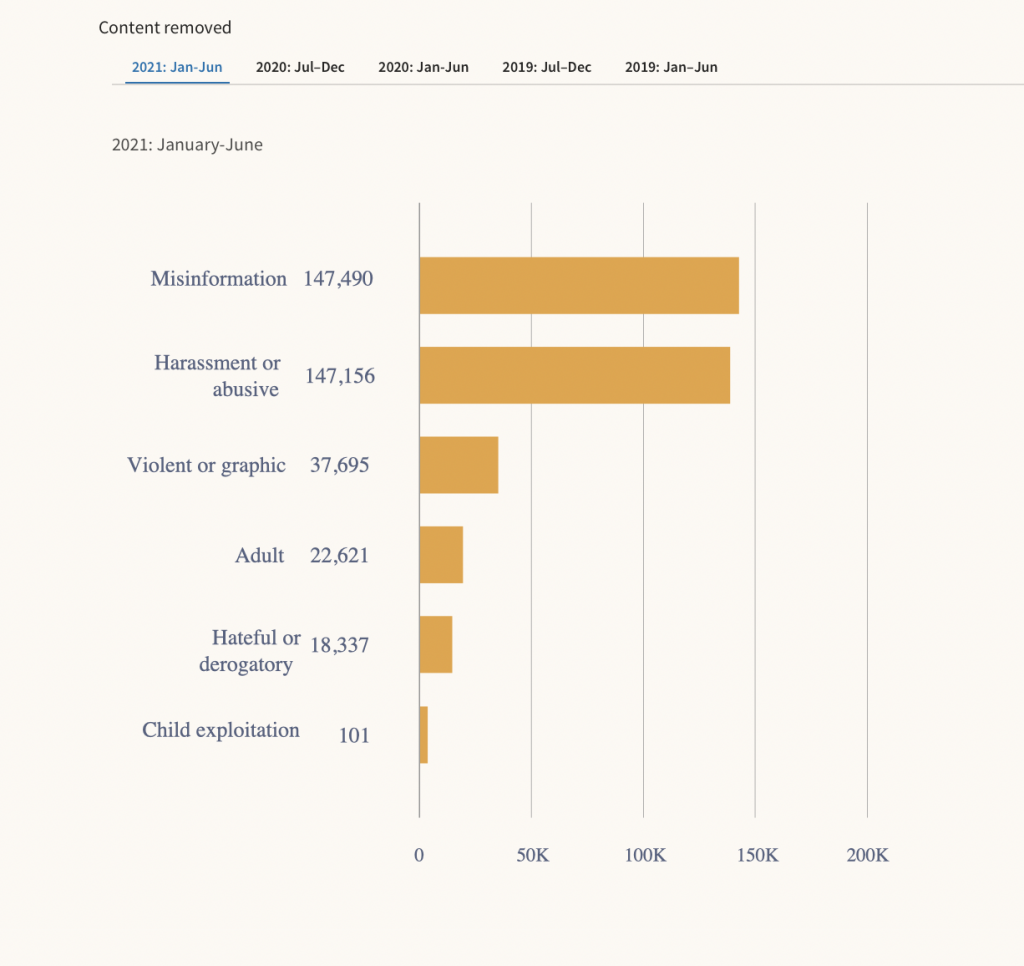 Resharing a post or picture from your network is good and advisable, but always double-check the authenticity of the content, author, date, and photographs. It is always better to maintain low visibility than to publish anything that violates the professional community policies. It is a matter of your credibility, and who else can safeguard that other than you?
For example, how many times have you read about The Eagle's Rebirth story on LinkedIn?
By the time an eagle reaches the age of 30 or so, its physical condition has deteriorated to the point that survival is difficult: its talons lose their flexibility and cannot properly grip prey, its beak becomes dull and bent, and its wing feathers grow thick and heavy…The bird then retreats to a mountaintop, where over a five-month period it sequentially breaks off its beak by banging it against a rock, tears off its talons, and then plucks out its feathers, each stage producing a regrowth of the removed body parts that "renews" the eagle and allows it to live for another 30 to 40 years.
The story is about how could you or an organization can prepare for transformation. A great story, but is it true? Has anyone ever seen any eagle without a beak or feather?
Such stories will continue to pour unless we decide not to share.
4. Treating LinkedIn as Facebook
Very often we read criticisms by LinkedIn users asking some authors to stop using LinkedIn as Facebook. Most of us know that these are two different kinds of social media pages. However, for clarity, let us go back to the basics. LinkedIn is designed more for business and professional networking and offers a profile and options to network in a business sense. Facebook, on the other hand, is designed more to connect family and friends.
So we see the purpose of both the pages is entirely different. So why don't we treat them differently? How often do you come across someone from your network posting pictures of a wedding? People announce that they have achieved another milestone in their life. Or a family trip?
How many of you have seen a picture of a mother working with a baby? This has become more frequent with people working from home during a pandemic. Probably to reflect the tough side of a working mother, managing both professional lives as well as her role as a caregiver. And more interestingly, arguments in the comments section among the uses over its relevance of posting?
To all men and women who post such pictures and content, this isn't the best way to grab some attention.
5. Never copy paste other users' content
And if you are copying, you should always give the due credit to the original content developer. Most likely, if you don't, someone will notice and bust the truth.
It is a very common trend on LinkedIn to simply post by copying the content from another author and posting it from one's profile. One would repeat stories and experiences of recruiters' experience of interview candidates, life lessons from personal coaching, etc.
LinkedIn has become a platform for a mad race to become an influencer. Is content the only way to become that?
Users are often reluctant to share the post. Instead, they copy the content and post it as their own. Some stories are so repetitive that one would wonder why one would even post that?
Search for the following line on LinkedIn and see the results yourself:
In a wolf pack, the first 3 are the old or sick, they set the pace for the entire pack.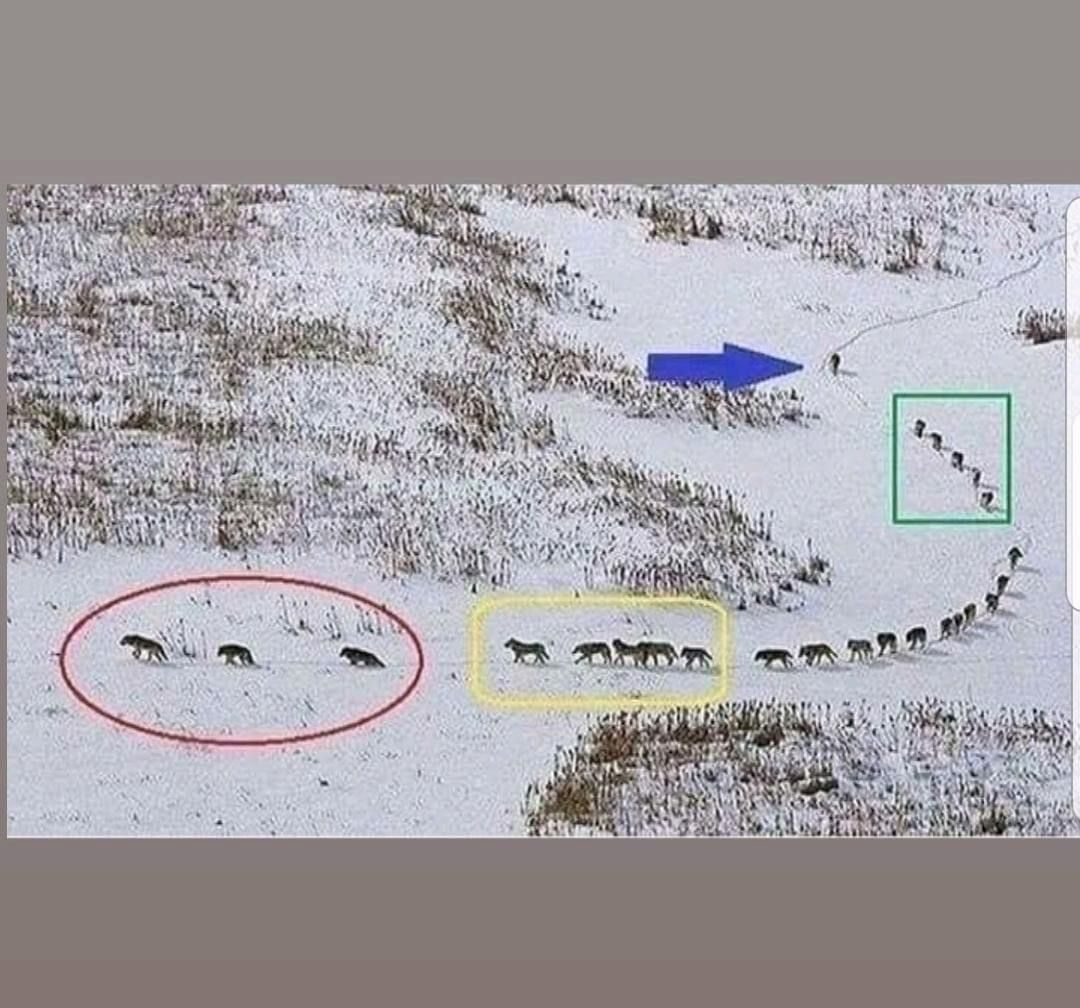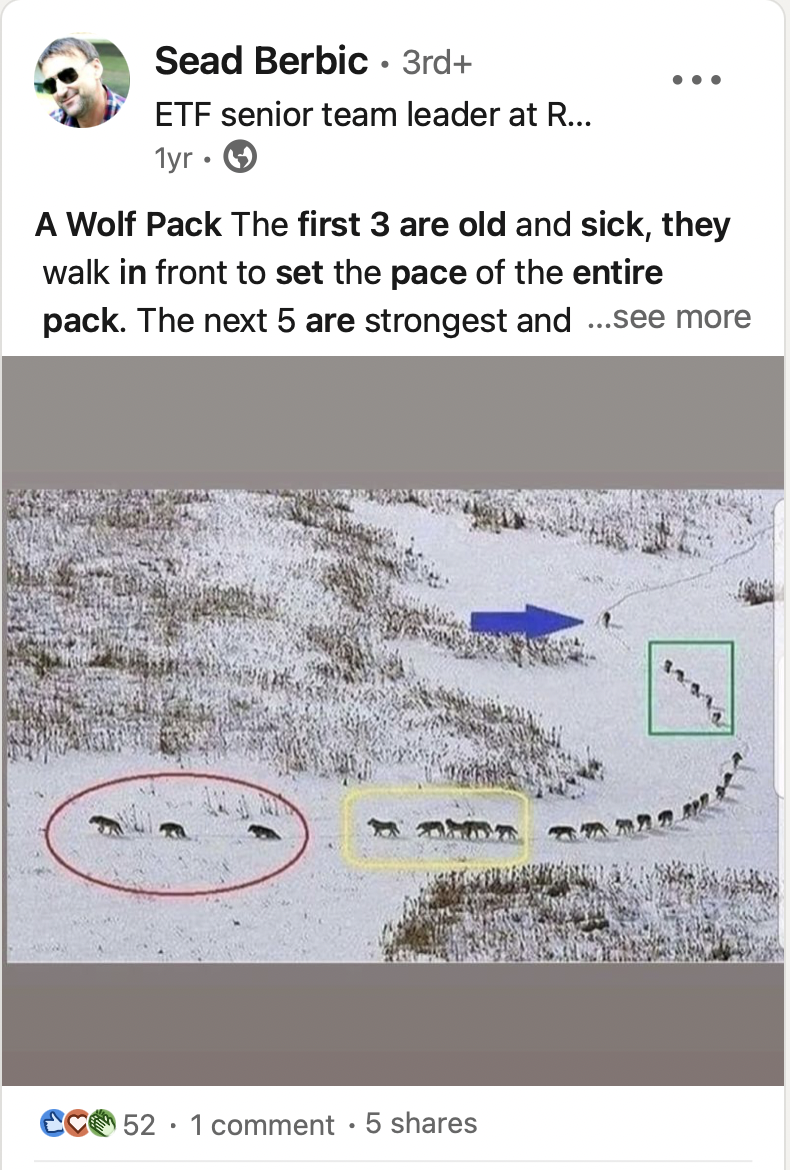 6. Confusion between LinkedIn and Twitter
Undoubtedly, both platforms can be used to build one's brand but don't confuse the two media.
Ideally, LinkedIn is the platform to reflect on your company's culture, employees' experience, professional achievements, etc. It is also a great platform to talk about career tips, work-life balance, inclusion, diversity, etc. On the other hand, Twitter is more about breaking news, which is the most common reason people use Twitter. Users also share links to the articles relevant to their followers and industry.
This does not essentially mean you can not post any content on LinkedIn that you have on Twitter. Let's take an example to reiterate what it means. For example, you are a Blogger who uses both platforms to promote your blog. So, does it mean your content needs to be entirely different for both platforms? Not necessarily. However, you need to remember the rules for posting.
Though your tone of voice would remain similar, the specific style utilized to communicate with the audience, the selection of words, emotional tone, and personality. On Twitter, you may afford to crack a joke or two about a recent industry trend; the same can't be practiced on LinkedIn. One needs to be very to the point and avoid all kinds of casualness.
However, most of us are also aware that Twitter is a platform to reflect all kinds of opinions – political, religious, or on any controversial topic. But the same can't be followed on LinkedIn. You have to follow an editorial line that complies with the larger goal of the platform, doesn't reflect any political sentiments, supports religious or ethnic groups, and so on.
7. Avoid making typos on your profile or posts
This may look very frivolous. You would argue a simple spelling error can not necessarily jeopardize your job prospects. Nonetheless, this has more implications than you thought of. Apart from showing your casual attitude, you might lose the chance to make that first impression. Several critical errors can divert recruiters and other visitors away from the information you want them to see when they view your profile.
Having errors on LinkedIn might ruin your chances of getting on the top of ranking with search engines. The search algorithm will not be able to interpret the typo, and as a result, your profile not show up in the results.
Furthermore, if you make a lot of blunders, it may appear to the reader that you aren't paying attention.
As a result, double-check everything you add to your account.
Conclusion
While having a perfect presence on LinkedIn can't get you a dream job that you aspire, it can definitely set the process. Recruiters are always on the hunt for the best profile, and if you are the one with the matching skills and experience, your profile can help you get shortlisted. If you are ambitious and want to be an industry influencer, then it becomes even more important to have a strong profile.
Do not repeat the mistakes listed above, which may ruin your prospects of getting there sooner.