On a mission to make technology easy to
understand for everyone
Founded in 2010 by Sandeep Tripathy, Axetue started as a tech blog covering everything in tech and posting content in the form of reviews, news and tutorials. Shortly thereafter, Axetue made its presence on YouTube posting tech tutorials.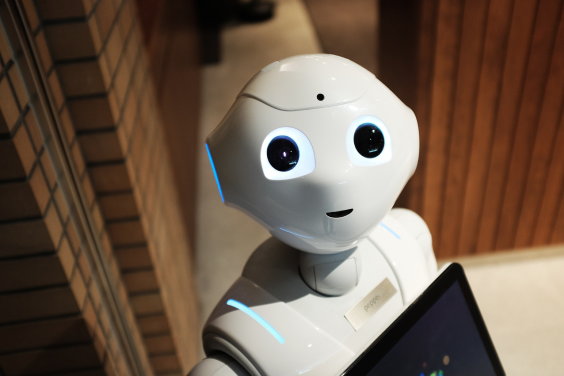 As of now, we focus on mostly emerging technologies that have the potential to shape the way we live our lives.Imagine your life without your smartphone – we do our best to explain how you can get the best of all tech that is available.
Further, we also try to simplify complicated tech topics which are used by enterprises and may have a direct or indirect impact on our lives.
We aim to become a community of techies where we simplify complicated tech topics.
The prime focus has always been to cover emerging technologies, which has included topics like AI, machine learning, Web 3, gadget reviews and other ways how technology can make our lives better.