Axetue is a one-stop Web 3.0 community that supports the industry's growth, helps identify untapped segments and cohorts, and promotes value-based blockchain projects. We aim to become the most extensive database to help you to know where & how the industry is heading with the latest trends and news.
Our community is growing, and so also our database.
We are open to collaboration with genuine products and investors to connect them with our community. Do not hesitate to write to us at partnerships [at] g.axetue.com
What problem are we solving?
Crypto assets are relatively new. It is a revolution led by many smart technopreneurs who are solving some of the toughest and fundamental problems of the current financial system. Still, many new projects are being launched every day in some corners of the world without a purpose or robust business plans that are either not sustainable or scalable and withered away even in the slightest breeze of crypto winter.
Most investors are new to this ecosystem or misguided by unreliable content or so-called experts.
What is the solution? Do your Own Research to understand the fundamental value of crypto assets before investing. We are here to help you with the best resources, tools, and experts.
What we don't do?
We will not definitely tell you which assets are the best ones to invest in or trade (we are not financial advisors or service providers). Nor we will influence you to opt for any platform to yield quick gains.
The investment decision will be yours!
Please Note:
Crypto products and NFTs are unregulated and can be highly risky. There may be no regulatory recourse for any loss from such transactions.
We are not a new platform
We started with Web 2.0.
Axetue was founded by Sandeep Tripathy in 2010 as a technology publication focussing on tips, tutorials, and everything related to Web 2,0. Hosted on the Google Blogger platform, it reached 30000+ page hits per month within a short time. Within a matter of a few years, the platform collaborated with several tech giants, including Google and Amazon.
From a very humble beginning with a one-person team from a bedroom, Axetue grew to be a collaborative platform with 20+ authors from different countries around the world contributing content in the areas of their expertise.
In 2021, Axetue 2.0 went live with the aim of demystifying Web 3.0. Since then, we have built a solid community, engaging brands, developers, experts, and enthusiasts, offering a platform to collaborate and bring diverse perspectives to this emerging ecosystem.
Our mission is to foster and promote emerging technologies for creating a better tomorrow.
Who are we?
Contributors
Our contributors are a collective of seasoned communication and marketing professionals, product designers, tech entrepreneurs, industry experts, and analysts from various industries who contribute content on a voluntary basis.
We welcome contributors to share their experiences & stories on our platform, if you're interested please reach out to us by emailing us at writers [at] g.axetue.com.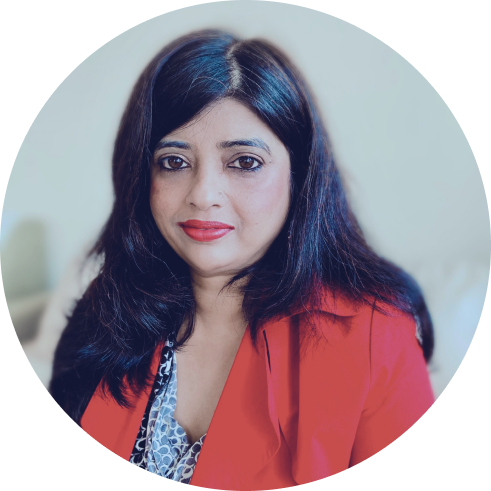 Sevashree Mohapatra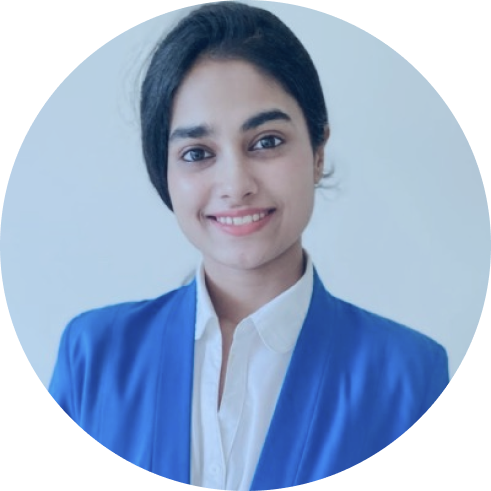 Shonal Rath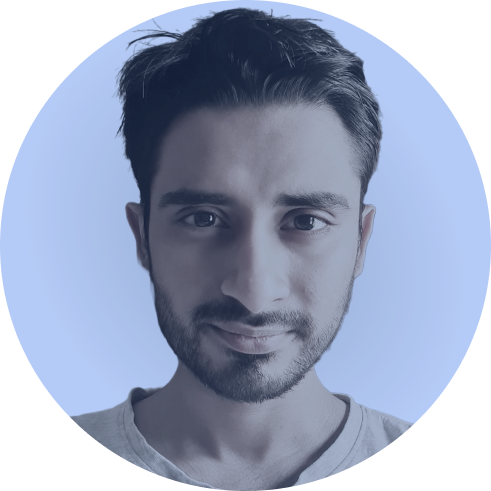 Sandeep Tripathy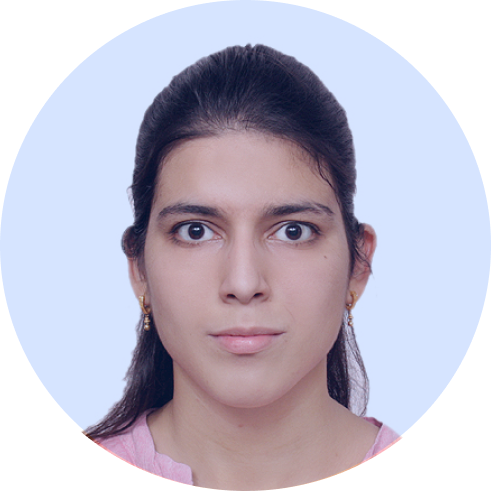 Varunika Dhar
Unless otherwise mentioned, all our contributors are volunteers who express their opinions through their content while retaining their original copyrights. The entire content/information/accuracy published on a post is the responsibility & liability of the respective author