As we step into the third month of the year, it seems the tech companies are firm to get their employees back in the office. But are employees ready for this? Will it lead to another phase of the Great Resignation? TikTok is being investigated in the US for its impact on mental and physical health, Apple's big event is scheduled for March 8, Knight Frank's report suggests 20% of ultra-rich Indians already invested in crypto assets – this and more in the Friday Tech News Wrap-Up.
Tech companies want employees back in office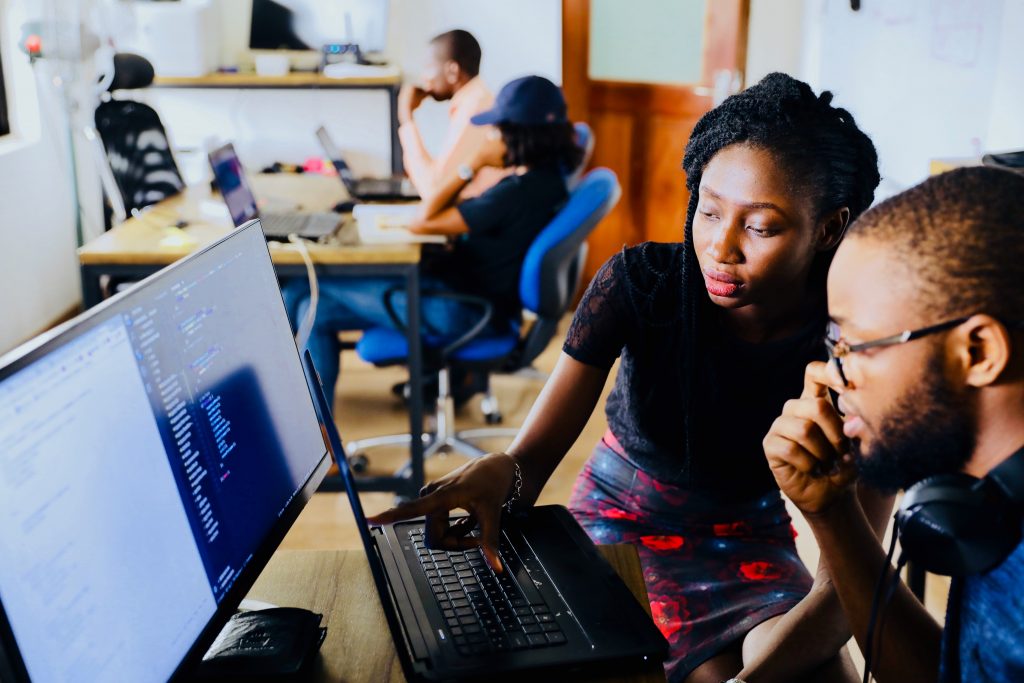 Tech companies want their employees back in the office. But are employees ready for this? Will it lead to another phase of the Great Resignation?
Big Tech companies were at war since mid of 2021 on this issue. When COVID-19 hit the world in early 2020, the tech companies were the first to. move to work From Home for all employees. Many waves of COVID-19 struck different countries at different points in time and restrictions and lock-downs were deployed. A majority of non-tech companies called back their employees whenever the situation was better. Many others switch to Hybrid model. However, the tech organizations continued with the WFH to ensure the safety and wellbeing of the employees.
Google earlier, and Twitter now. 
More companies will be joining soon.
Google employees will need to be in the office at least three days a week from next month, while on the other two days they will work from home. 
Twitter leaves the decision to the employees – WFH/Hybrid/Office. Parag Agrawal emphasizes the difficulty of distributed working, giving an example of the inconvenience of some people together in the conference room vs others at home.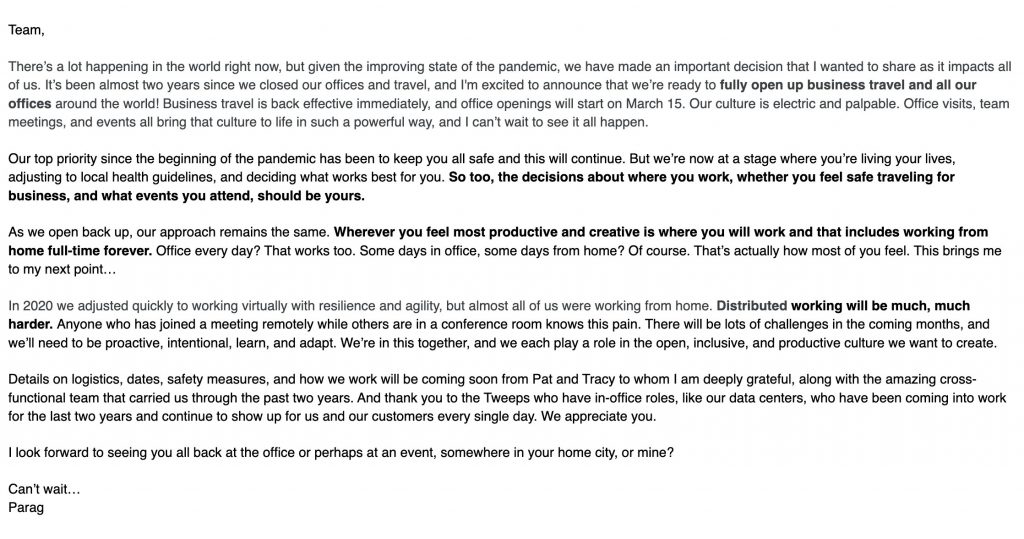 Other IT majors want to give the employees flexibility and would follow Hyrbrid model.
Youtuber Content Creators contribured 6800 crore to Indian economy
YouTube's creative ecosystem contributed INR 6,800 Cr to the Indian economy in 2020 and supported 6,83,900 jobs, as per a report released by Oxford Economics,  a leader in global forecasting and quantitative analysis. 
Called Creative entrepreneurs, they are creators that meet at least one of the following criteria, i) Earn income directly from YouTube and/or wider income helped by their YouTube presence, ii) Permanently hire paid employees to work on their channel,
iii) Have more than 10,000 subscribers to their largest channel.
As per the report:
72% of creative entrepreneurs agree that the revenue they receive from ads placed on their YouTube content is an important source of income for them.
80% of creative entrepreneurs believe that YouTube has had a positive impact on their professional goals.
63% of creative entrepreneurs agreed that being on YouTube has brought them opportunities away from the platform.
Over 4,000 channels have over 1 million subscribers, an increase of over 50%, year over year.
The report also features a few YouTubers and how their channels supported them to cope with the financial constraint of their families.
Here's the story of Artkala as mentioned in the report:
Sneha, Puja, and Pawan were in school when their family fell into financial difficulties. The siblings from Bihar wanted to help their parents by contributing to the household finances. That is what motivated them to look towards YouTube. Their YouTube channel, Artkala, with over 40 lakh subscribers, is all about ideas and techniques to repurpose waste materials, like plastic bottles, into decorative pieces.
Once, around Diwali, they posted a DIY video about making lamps. It turned out to be the break they were waiting for. They diligently built and nurtured their channel over the next five years, and started making a substantial earning each month. Today, the siblings have left their financial troubles behind. Through the DIY ideas explained in their videos, they have helped many of their viewers start small businesses of their own. 
Apple's event on March 8, iPhone SE 5G expected?
The next big event is scheduled for 8 AM PST (11.30 PM IST) on March 8. It will be an online event broadcasting from Apple Park. Anybody will be able to watch it from Apple's website.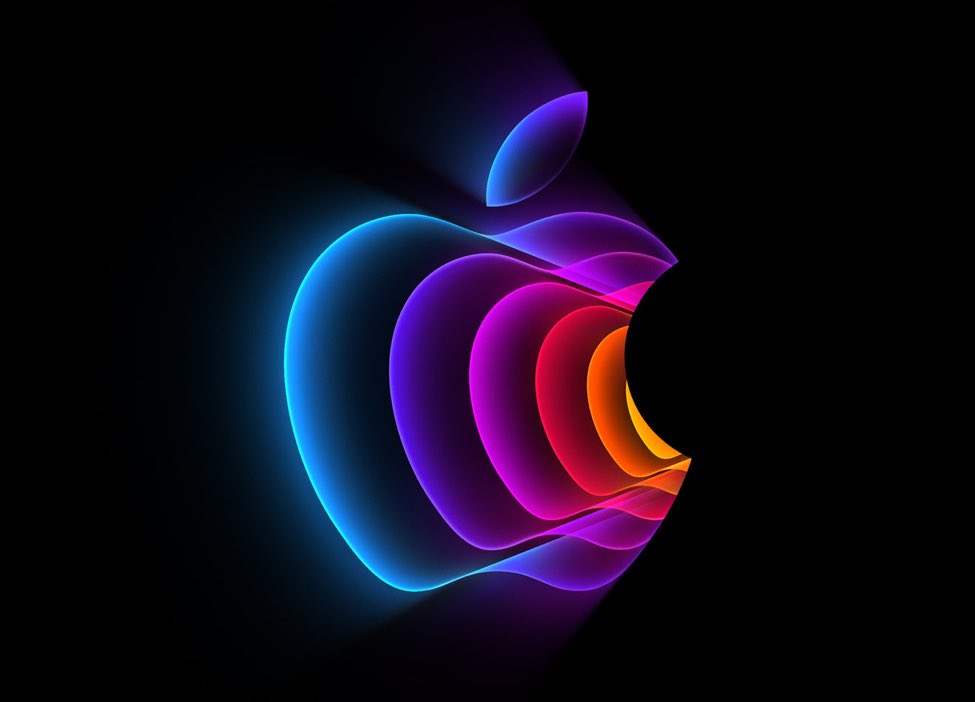 AppleInsider writes that the main focus will probably be on the iPhone SE, with a third-generation device expected to pack 5G connectivity for the first time. Some rumors point to it consisting of a specifications bump while having the same design as the second-generation model, complete with a 4.7-inch display and Touch ID.
TikTok in trouble in the US?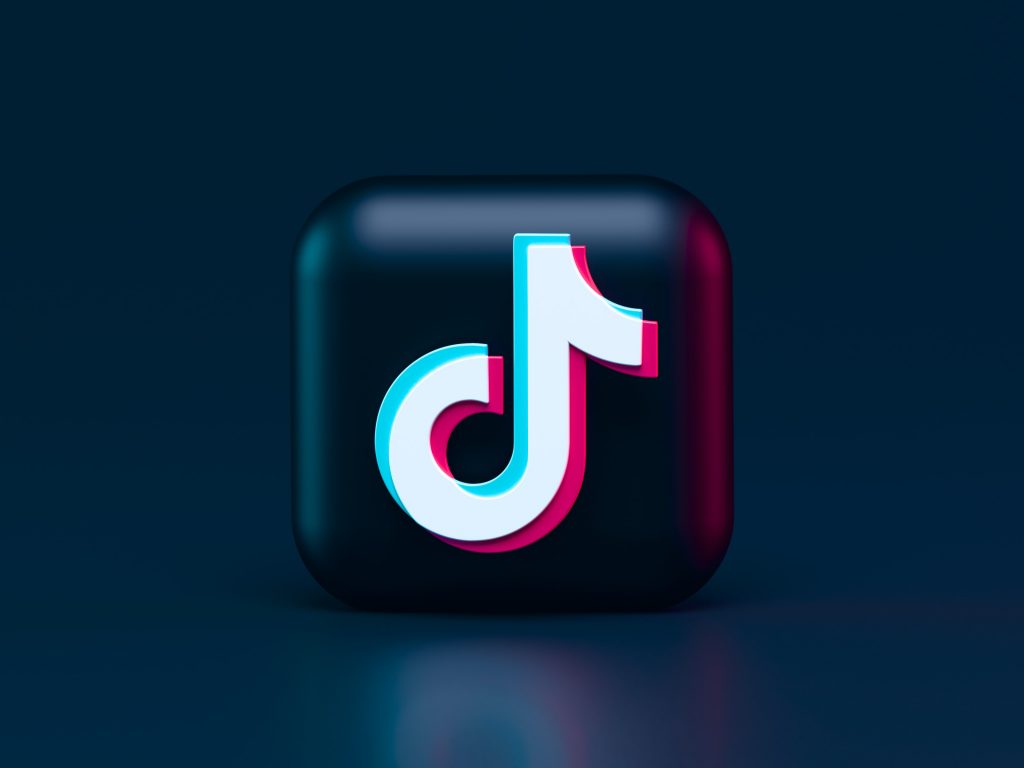 The Chinese video-focused social networking app TikTok has gained popularity among all age groups. In Q4 2021, it had 1.2 billion monthly active users and is expected to reach 1.5 billion by the end of 2022. The App generated an estimated $4.6 billion revenue in 2021, a 142% increase year-on-year.
In the US alone, in 2021, the social video app had approximately 78.7 million users. This week, the government has decided to launch a nationwide investigation into whether TikTok is causing any physical or mental health problems for children, teens, and young adults? Attorneys general nationwide is examining whether the company violated state consumer protection laws and put the public at risk.
AG Healey, along with her colleagues across the country, has long expressed concern about the negative impacts of social media platforms on Massachusetts's youngest residents. 
"As children and teens already grapple with issues of anxiety, social pressure, and depression, we cannot allow social media to further harm their physical health and mental wellbeing," said AG Healey. "State attorneys general have an imperative to protect young people and seek more information about how companies like TikTok are influencing their daily lives." 

The investigation will look into the harms such usage may cause to young people and what TikTok knew about those harms. The investigation focuses, among other things, on the methods and techniques utilized by TikTok to boost young user engagement, including increasing the duration of time spent on the platform and frequency of engagement with the platform. 

In May 2021, a bipartisan coalition of 44 attorneys general urged Facebook to abandon its plansto launch a version of Instagram for children under 13. In November 2021, AG Healey announced her leadership of a nationwide investigation into Meta Platforms, Inc., formerly known as Facebook, for providing and promoting its social media platform Instagram to kids.
India's ultra rich believe in crypto stories, 20% invested in crypto assets
According to a recent Knight Frank Wealth Report, nearly 20 percent of Indian ultra-high-net-worth individuals (UHNWIs) invested in crypto assets last year amid the rising popularity of cryptocurrencies and NFTs.
UHNWIs are those who have a net worth of $30 million (about Rs 226 crore) or more.
This is despite the fact that the government does not have a clear stand on the issue.
For details, please refer to the story we published earlier this week.