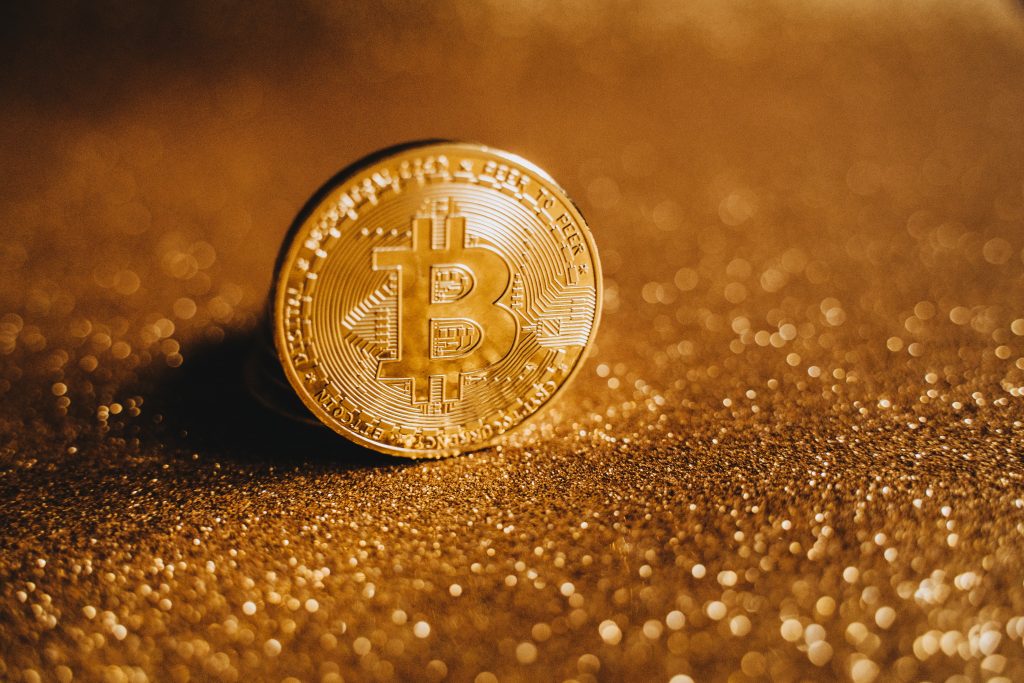 According to a recent Knight Frank Wealth Report, nearly 20 percent of Indian ultra-high-net-worth individuals (UHNWIs) invested in crypto assets last year amid the rising popularity of cryptocurrencies and NFTs.
UHNWIs are those who have a net worth of $30 million (about Rs 226 crore) or more.
The report mentions:
Cryptocurrencies, particularly the most notorious, Bitcoin, have been touted by their disciples as the new safe-haven alternative to gold since 2014. Over 2020, the value of Bitcoin rose by more than 300%, breaking the US$40,000 mark for the first time in early January. This, however, was followed by a fall of US$10,000 in a matter of days, highlighting its volatility. One thing supporting valuations is relative scarcity. While the supply of gold rises by around 1.25% each year, only 21 million Bitcoins will ever exist, with an estimated 18.5 million already having been "mined" and as many as 4 million "lost". Although regulators remain skeptical, funds and investment banks are starting to come on board, lending crypto a bit of wider credibility. Those who bet big on Bitcoin last year have reaped rewards, with Forbes noting that the surge has even created new billionaires. But is this the ultimate bubble?
Even though the crypto market is very volatile and uncertain, people are still investing. Five things we may conclude:
1. Regulation or not, who cares?
According to the 2021 Global Crypto Adoption Index by blockchain data platform Chainalysis, about 8% of Indians are already invested in cryptocurrencies. Out of these, most are in the age bracket of 21 to 35 and live in metro cities.
As per a recent generational study, millennials are risk-averse and prefer to hoard cash instead of making investments. Or might they seem to be convinced the Government of India will finally succumb to pressure and take a pro-crypto stand, given the large community already invested? In 2021, the Proposed Cryptocurrency and Regulation of Official Digital Currency Bill was in discussion, which probably could be an encouraging factor. 
India has had a Love-Hate relationship with Cryptocurrency since 2013, with the Reserve Bank of India constantly pushing against the digital currency. Not much has changed then; a few weeks back, Deputy Governor T Rabi Sankar said that cryptocurrencies are like a speculative or gambling contract working as a Ponzi scheme. It has been argued that the original scheme devised by Charles Ponzi in 1920 is better than cryptocurrencies from a social perspective.
India ranked second in terms of crypto adoption worldwide, behind Vietnam and ahead of countries like the US, UK, and China.
2. Strong belief in its growth and future story
No one can deny the volatility and unpredictability of the crypto market. Still, then India attracted $638 million in crypto blockchain investments in 2021. A lot can be linked with the cryptocurrencies' success story.
In 2021, Bitcoin, the most popular Cryptocurrency, reached a record high of around $69,000 in early November from about $28,000 at the start of the year. The 2021 average for Bitcoin remained at $47,273. There were stories all over the media of youngsters getting rich.
3. Proactive Marketing and lobbying by the crypto organizations
Unlike the traditional financial market, where experienced and seasoned professionals guide investment decisions, crypto's decision is driven purely by emotional euphoria.
A lot can be dedicated to proactive marketing campaigns by Crypto companies. Last year, CoinDCX ran an ad campaign, 'Future Yahi Hai' featured Ayushmann Khurrana. The campaign was more about spreading awareness and information about crypto investments, breaking all myths and negativity surrounding this investment.
CoinSwitch Kuber also launched its campaign, 'Trade Kar, Befikar', targeting Gen Z and millennials for investing in the crypto market. It targeted Gen Z and millennials as they are more open to taking risks. In an interview with Brand Equity, Ashish Singhal said, "Millennials and Gen Z are emerging as the biggest backers of cryptocurrencies in India. With our new ad campaign, we aim to showcase how it is a smart move to invest early in cryptocurrencies. Crypto has been the fastest-growing asset class of the last decade and the momentum is only growing stronger now."
4. Blockchain – the decentralized technology that supports Cryptocurrencies
Barring the technocrats, very few people understand what blockchain technology is. But a majority understand the blockchain technology underlying bitcoin, and other cryptocurrencies have been hailed for their capability to keep the data safe. They are also aware through a crypto wallet; they can store and transfer their funds with complete security because they are cryptographically safeguarded.
5. NFTs' hype further pushed the market
In 2021 NFTs hit the headlines that made everyone anxious and forced to think why and how these NFTs are sold for the kind of prices you never heard of!
• Pak's 'The Merge' – $91.8m
• Everydays: the First 5000 Days – $69.3m
• Beeple's HUMAN ONE – $28.985
• CryptoPunk #7523 – $11.75m
• CryptoPunk #3100 – $7.67m
• CryptoPunk #7804 – $7.6m
• Beeple's Crossroad – $6.6m
• XCopy's A Coin for the Ferryman – $6.034m
Since the payment is made only through a crypto wallet and these wallet keeps cryptocurrencies – from bitcoin to all alternative coins, including Ethereum, Cardano, etc., NFTs pushed the crypto market further.