Crypto Market this week
Crypto market saw a moderate uptick this week. The global crypto market cap is $830.95B, Bitcoin is still not crossed $17,000 and Ether at $1188. Bitcoin's dominance is currently 38.15%, a decrease of 0.10% over the day. As per CoinMarketCap, the total crypto market volume over the last 24 hours is $51.81B, which makes a 6.15% decrease. The total volume in DeFi is currently $3.01B, 5.81% of the total crypto market 24-hour volume. The volume of all stable coins is now $48.81B, which is 94.21% of the total crypto market 24-hour volume.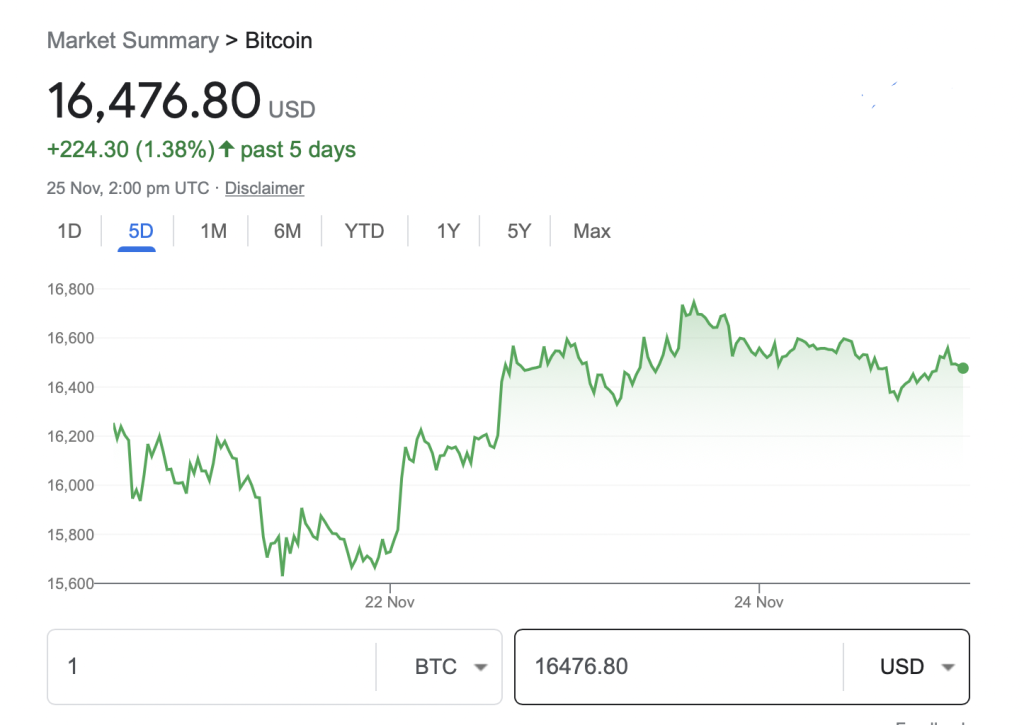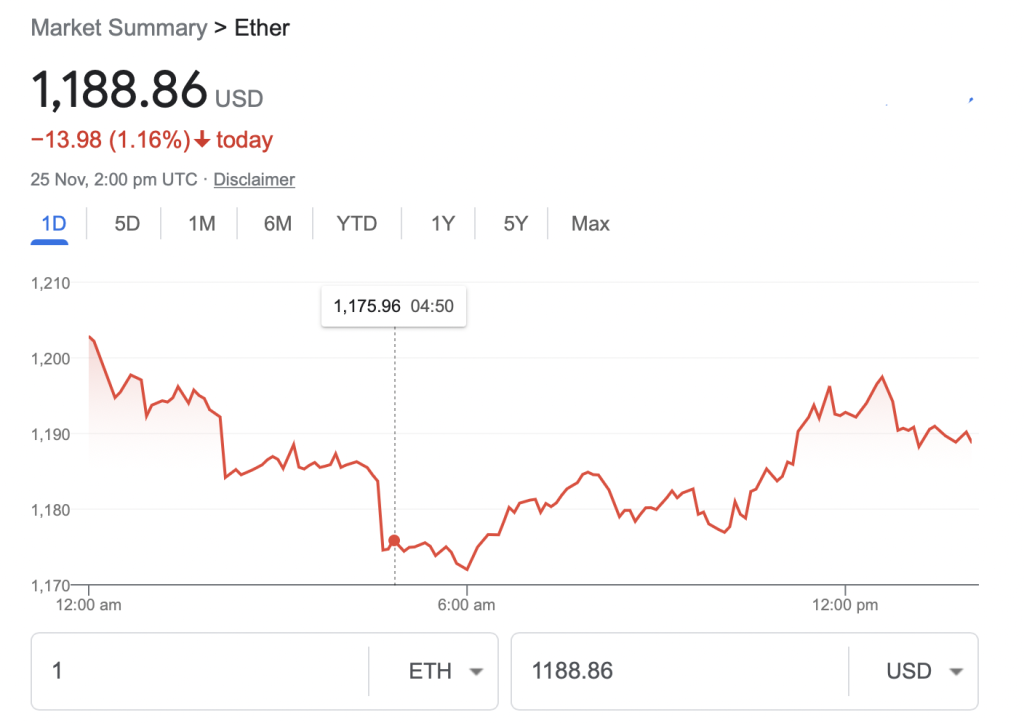 Launch of the new PlatinX platform:
PlatinX Exchange, a new crypto exchange, has been launched. It will offer facilities of multiple exchange platforms in one single place. Investors can trade using the arbitrage system for optimum profit margins. It is beneficial for both buyer and seller of the asset, with maximum capital gains.
Backed by investors & working with sound financial background PlatinX is going to launch its blockchain soon, most probably within a month. This increases the transparency in working and makes the complete process faster and more effective.
Binance's Zhao suggests that distressed assets could fetch $1 billion
According to Binance Holdings Ltd.'s Chief Executive Officer Changpeng Zhao, the company will make a second offer for the bankrupt lender Voyager Digital and is looking for an approximately $1 billion fund for the future acquisition of troubled assets in the digital asset sector.
In a turbulent time for crypto, Zhao has played a pivotal role. Sam Bankman-competitor Fried's FTX exchange and trading business Alameda Research collapsed as a result of his tweets exposing worries about their condition. After FTX's dramatic bankruptcy filing, his exchange has since solidified its place as the biggest cryptocurrency trading platform in the world. Zhao unveiled proposals for an industry recovery fund last week to aid solid projects experiencing a financing crunch.
The US-based cryptocurrency broker Genesis Global, which has been in talks with investors for a new round of funding to avoid bankruptcy after running into problems in its lending arm, is also in talks with Binance. Approximately 30% of the $2.8 billion in outstanding loans held by the struggling brokerage, which includes its parent business, Barry Silbert's Digital Currency Group, were provided to related parties. Zhao claimed that a Genesis collapse might only have an effect on a small number of significant institutional players and that the industry will survive despite the challenges.
Proof of Reserves released by major crypto companies
This week after the FTX Collapse, many exchange platforms have shared their proof of reserve. When Binance's exchange reserves were covered by Bitcoin.com News two days ago, cryptoquant.com data indicated that the trading platform had just under 600,000 bitcoin. According to statistics from cryptoquant.com as of Nov. 20, 2022, Binance now possesses about 584K bitcoin. According to data from the same day, Coinbase Pro, also known as Coinbase Exchange, currently possesses about 532K bitcoin.
The proof-of-reserves debate has gained momentum, and a few exchanges have announced impending audits of proof-of-reserves. For instance, Bitstamp mentioned that the business has been audited from 2016 on November 21, 2022. While COIN shares rose 5.24% soon before the Wall Street closing bell on November 22, Coinbase Global shares remain down 82% year to date. On Tuesday afternoon, COIN shares are currently trading for $43.39 per share (ET). One person responded to Armstrong's tweet on Tuesday on Coinbase's bitcoin holdings by saying, "The transparency and speedy response is much needed and welcomed atm."
The cryptocurrency investment platform CoinSwitch, which is funded by Tiger Global and Coinbase, claimed last week that a report by an unaffiliated third party had verified that its overall holdings of digital currency and Indian rupee balances were higher than those of its users.
In collaboration with cryptocurrency portfolio tracking service Nansen, Indian cryptocurrency exchange CoinDCX has released its proof of reserves report. According to Nansen, CoinDCX had assets worth close to $130 million
The first community-based decentralized exchange in the world, MarginX, debuts on the Function X blockchain.
This week marks the launch of MarginX, the first community-based decentralised exchange (DEX) in history, on the Function X blockchain. It is powered by a groundbreaking multi-chain and on-chain architecture that enables trading with almost no gas costs, extremely high throughput, extreme liquidity, and complete ownership and transparency.
Currently, MarginX makes it possible to trade perpetual contracts based on cryptocurrencies like BTC, ETH, and FX. To ensure an even playing field for everybody, MarginX will not participate in any ICO, IEO, token sale, or NFT in. Additionally, MarginX provides a paper trading platform that works in tandem with its live trading platform, a first for DEX. In order for new users to trade confidently in the real world, this enables them to learn quickly using test tokens.