Crypto Market this week
The price of Bitcoin is still hovering around $17,000, and Ether is further down at $1,274.17. The global crypto market cap is $856.27B. As per CoinMarketCap, the total crypto market volume over the last 24 hours is $39.90B, which makes a 24.79% increase. The total volume in DeFi is currently $2.07B, 5.19% of the total crypto market 24-hour volume. The volume of all stable coins is now $37.37B, which is 93.65% of the total crypto market 24-hour volume.
Bitcoin's dominance is currently 38.57%, an increase of 0.11% over the day.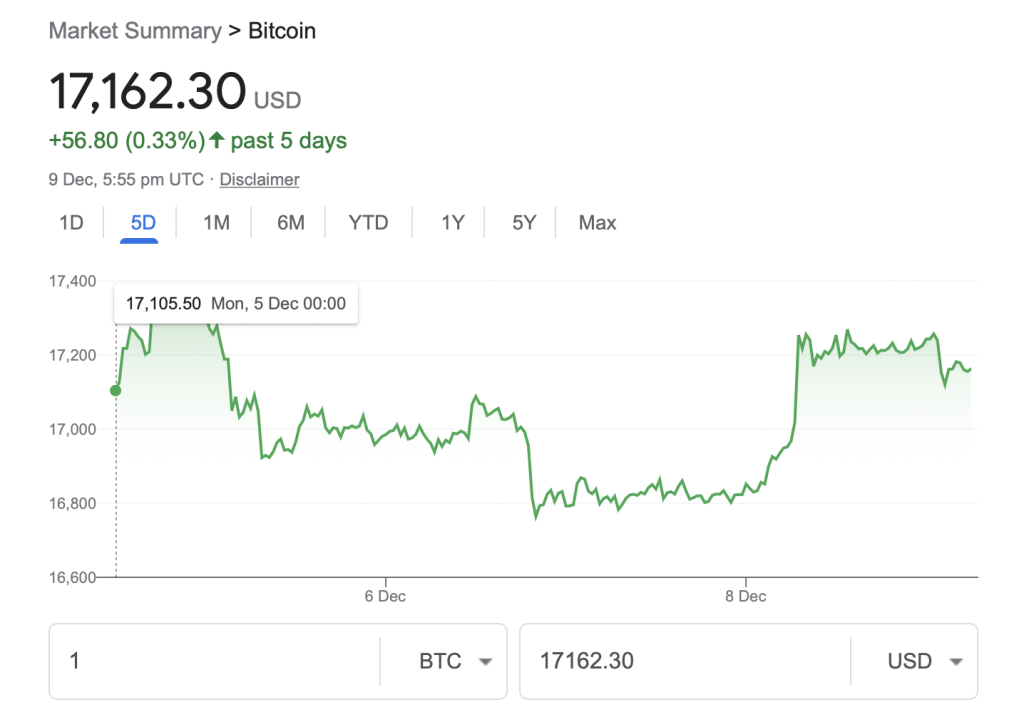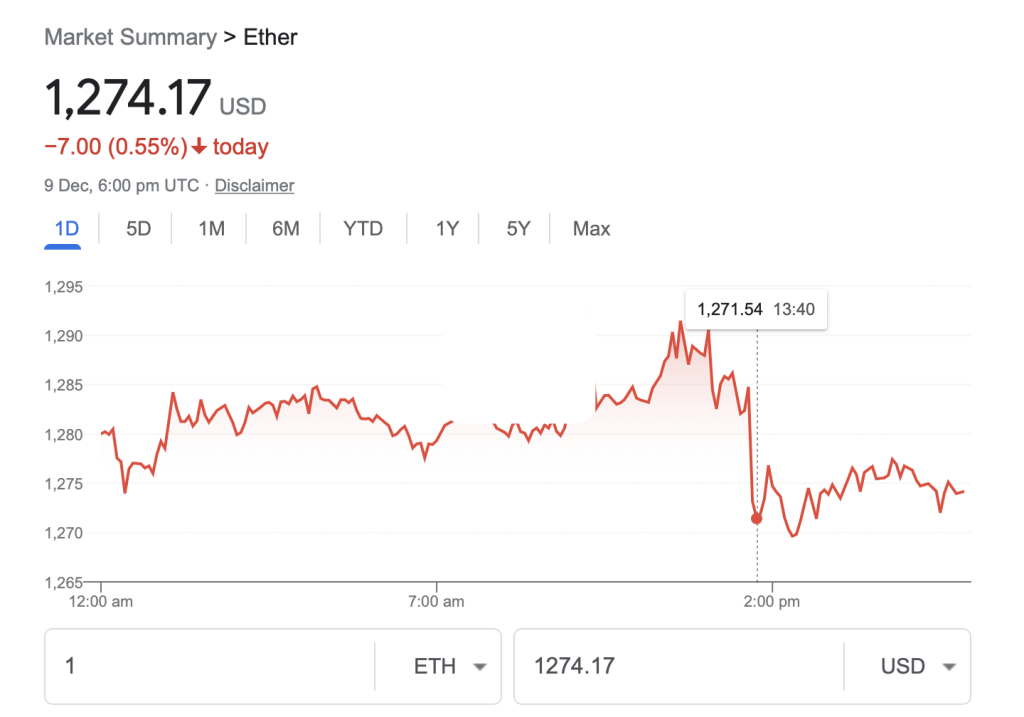 SBF willing to testify; apologizes to followers
US Senators Sherrod Brown and Patrick Toomey have asked Sam Bankman-Fried to testify at a hearing about cryptocurrency exchange FTX's collapse on December 14, according to a letter issued this week.
Brown wrote that Bankman-Fried "must answer" for the failures of FTX Trading Ltd. and of Alameda Research, two of the entities in the sprawling and now-bankrupt FTX universe. "There are still significant unanswered questions about how client funds were misappropriated, how clients were blocked from withdrawing their own money, and how you orchestrated a cover up," he wrote.
In a tweet, SBF wrote that he still does not have access to much of my data — professional or personal. So there is a limit to what he would be able to say, but as the committee still thinks it would be useful, he is willing to testify on the 13th.
In the same thread, he wrote: I'm sorry. Hopefully people can learn from the difference between who I was and who I could have been.
In the meantime, Binance CEO Changpeng Zhao, or CZ, and former FTX CEO Sam Bankman-Fried, or SBF, have revealed new details about the failed agreement between the exchanges during FTX's liquidity crisis in November.
Kevin O'Leary lost $9.7 million of crypto in FTX incident
Shark Tank star Kevin O'Leary is reported to have said that he has received about $15 million from FTX to become its spokesperson. "I put about $9.7 million into crypto. I think that's what I lost. I don't know. It's all at zero," he said.
FTX filed for bankruptcy on Nov. 11 and Sam Bankman-Fried (SBF) stepped down as the CEO. The company is now being investigated for mishandling customer funds. FTX's new CEO, John Ray, told the bankruptcy court: "Never in my career have I seen such a complete failure of corporate controls and such a complete absence of trustworthy financial information as occurred here."
Starbucks launches beta version of Odyssey
Starbucks Odyssey will weave together our past, present, and future… offering ways to enrich your coffee knowledge with interactive experiences. This isn't just a new way to experience Starbucks. It's an invitation to join us on our journey and come together over coffee.
Starbucks Odyssey members can earn and purchase digital collectable Stamps (NFTs), accumulating Odyssey Points that unlock access to exclusive offers, experiential rewards, and one-of-a-kind Starbucks artwork that can't be found anywhere else.
Access entertaining, interactive activities and immersive brand experiences where you'll learn more about our rich history, coffee practices from bean to cup, your favourite drinks, and more.
Polygon and Binance launch football digital collectibles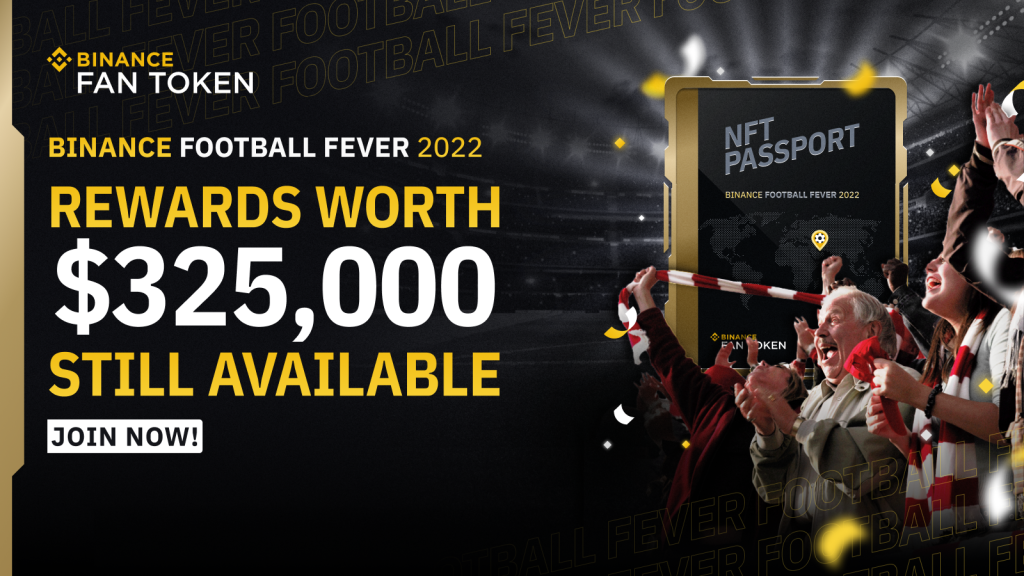 Polygon Football Collection, a set of 32 free football digital collectibles representing each of the countries participating in the cup, was our way of celebrating the beautiful game and our global community. All 320,000 of the NFTs were claimed within the first 48 hours and are now only available on OpenSea.
As the championship nears its finale, we wanted to share some of the most interesting projects that bring the greatest show on earth to Web3 by building on Polygon.
Binance has also launched Binance Football Fever (BFF) for the football fans to use their sports knowledge and make informed judgements on the outcomes of the matches being played in Qatar. Fans can then earn rewards for correct predictions. Rewards include NFTs, premium fan experiences, and tokens worth up to $1 million to be shared between the participants. To participate, fans need to claim a Binance Football Fever NFT Passport. 
During the group stage in Qatar, Binance Football Fever saw 200,000 fans take part.There are still eight matches to be played in Qatar, and $325,000 up for grabs as we enter the final knockout stages, so it's not too late to join in!