Mother's Day 2022 is on May 8, and this is definitely an occasion to celebrate. A perfect day to say thanks for the love and care she rendered. If you haven't bought any gifts or could not figure out what could you do, you still have some time to make some last-minute shopping. Why not present her with some cool gadgets or any tech products?
Read also: Top 5 platforms for giving voice to women in 2022
Gone are the days when Moms weren't so tech-savvy. In fact, women across the world are endorsing the latest technology for the fact that they have been making their lives much easier. The best news is that there are diverse gadgets in the market that cater to the needs of all age groups and people with diverse interests. Mom's Day would be also an opportunity to upgrade the gadgets she already possesses. Here are some recommendations. Check out some of these products and who knows this could touch her heart forever!
1. Pillow: Auto Sleep Tracker
The Pillow App is a MAC OS software that tracks your sleep. The records it collects enable a person by giving statistics around the nature and length of your sleep and let the person enhance both. The app gathers movement sensors and audio records to reveal and maintain a record of your sleep levels. Every morning the app provides you with a summary detailing the trait of your night sleeps and offers precious insights into your wake times, the time taken to fall asleep, and what sort of time you spent in specific levels of sleep.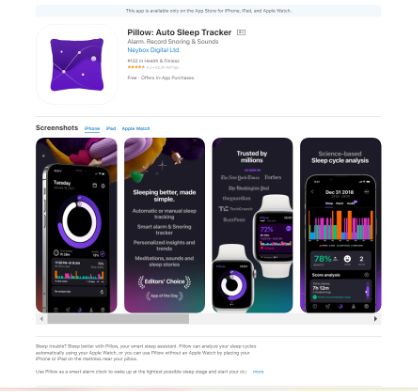 Read the full review here.
2. Fitbit Charge 5
If you are looking for a fitness tracker that provides the simplest available features for collecting health data, while also being comfortable, easy to use (no buttons), and straightforward to read outside in the sunshine — all at an inexpensive price — Fitbit's Charge 5 wins. In fact, Charge 5 recently received CNET's Editors' Choice Award. The Charge 5 tracks things like your pulse rate through an EKG reading app, the level of stress thanks to an electrodermal activity sensor and the level of oxygen in the blood, and the temperature of the skin. It also tracks your sleep patterns, including breathing rate, sleep stages, and restlessness. The Charge 5 tracks over 20 different physical activities, including swimming (it's water-resistant), yoga, and cycling. It also has built-in GPS which is great for runners and has 20 workout modes. The Charge 5 is compatible with iPhone and Android.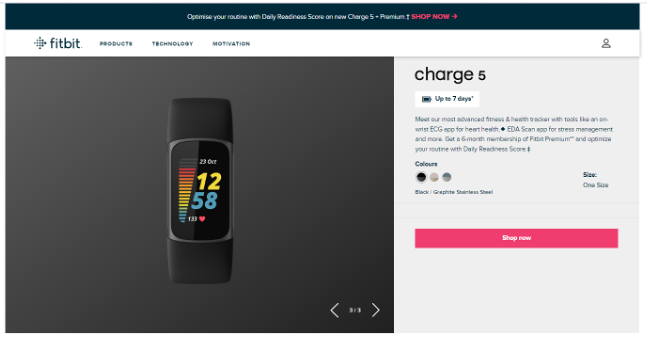 Read the full review here.
3. Kindle Paperwhite
Kindle Paperweight is a lightweight rectangular-shaped slab with a 6.8-inch display. There is a USB type C charging slot along with a power button and indicator LED at the bottom edge. The edges of the device are curvy. The major changes that came in this new version of the Kindle device are that it has a bigger reading screen, a USB Type-C charging slot, and an improved UI.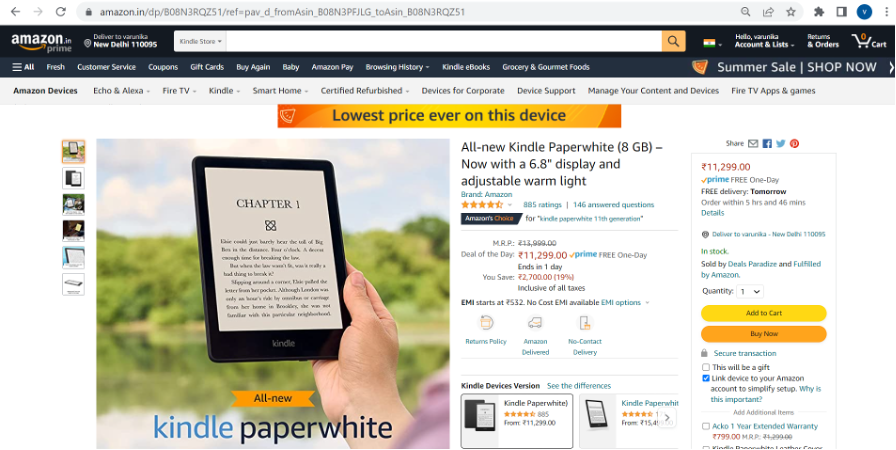 Read the full review here.
4. Smatree Telescoping Selfie Stick with Tripod Stand
On this Mother's Day 2022, why not think of a Smatree telescoping selfie stick with a tripod stand? This is ideal for anybody who desires to transfer among taking pictures on their phone, motion digital digicam, compact digital digicam, or maybe a small mirrorless/DSLR. A 360-degree ball head is blanketed so that you can incline your digital digicam to get the fine capturing position. It's appropriate to be used with the GoPro Hero 10, GoPro Max, or maybe the Ricoh Theta X. It's crafted from top-notch aluminum tubing that is exceptionally long-lasting and has a non-slip rubber grip and wrist strap to make sure it is pleasant to hold. It extends to a large 93cm however will get right all the way down to simply 30cm so it is ideal for traveling, day journeys, or maybe festivals.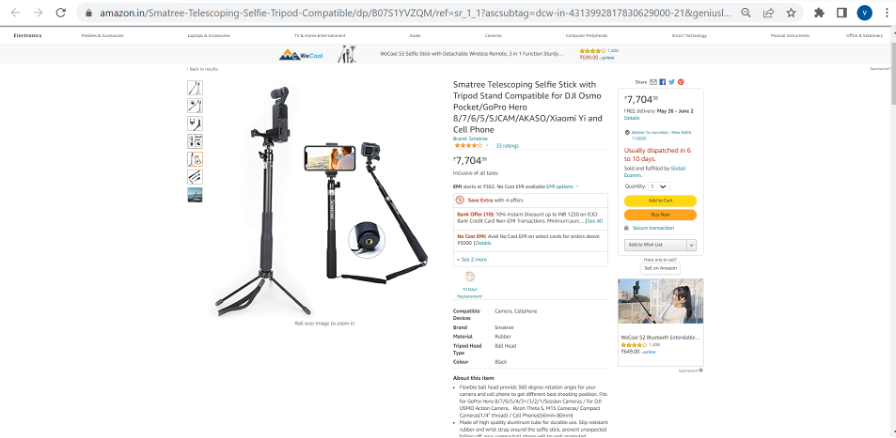 Read the review here.
5. Nixplay Smart Photo Frame
Nixplay Smart Photo Frame with 10.1-inch Touch is a virtual photograph and video tool that's loaded through a devoted iOS or Android phone app, your cellphone gallery, or your computer. The framework enables a flexible operation that fits non-technical customers and may collect photos or videos from some of the famous online photographic and social media sources. In addition to this, there is an integrated movement sensor that lessens its weak point of it by not accepting any physical onboard images. The body of the device is a wonderful preference whether or not you're new or skilled with this type of product.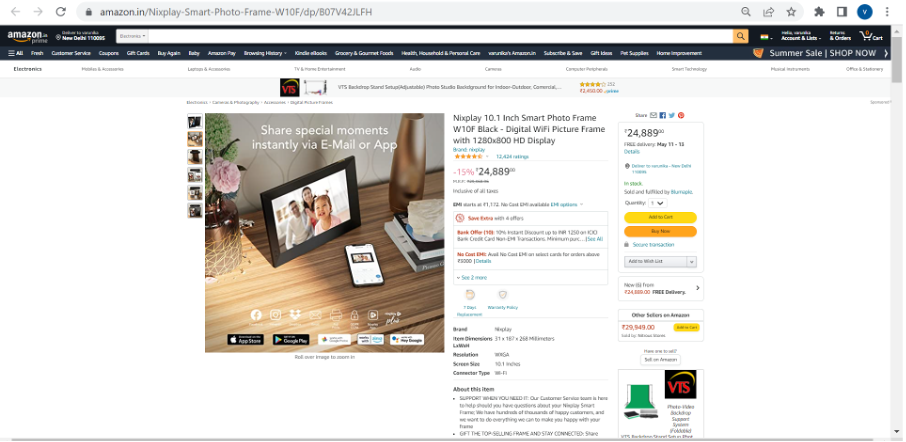 Read the review here.
Make Mother's Day 2022 special. Wishing all moms a very Happy Mother's Day.