There is a lot of buzz around Twitter and Elon Musk. Sounds quite familiar? Elon's love for the network is not unknown. The billionaire, serial entrepreneur, and CEO of Tesla and Space X never stop amusing Twitterati. But the latest news about Elon investing in 9.2 percent of Twitter has taken his attachment to this social media platform to a different level altogether. According to a 13G filing, media reported that he purchased the stake on March 14th.
Bloomberg reports Twitter shares surged as much as 27% after Elon's purchase was revealed Monday in a regulatory filing. The gain marked the stock's biggest intraday increase since its first day of trading following the company's 2013 initial public offering. The stake is worth about $2.89 billion, based on Friday's market close.
A lot happening on Twitter?
Well, you would ask when it wasn't? The social network has always had its share of attention! Almost regularly. A platform that is well-known for its toxic nature. Originally developed for news, honest opinions, and thoughts, the platform, over time, became a place for fake news and misinformation, propaganda, harassment, and trolling. With celebrities, politicians, and the general public using the platform, chances of online harassment have increased over time.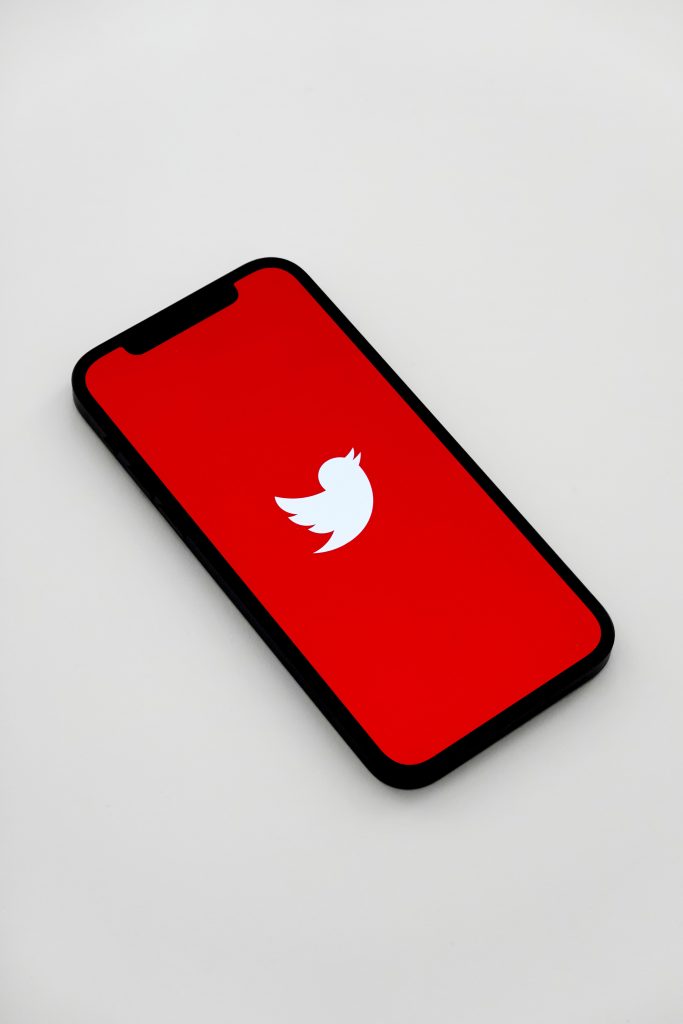 And now the bigger question, if Elon has become a shareholder, would he stop questioning the platform? Which he does regularly?
Elon is known for his controversial tweets and memes.
A few days back, Elon posted this tweet which again brought many thoughts among the users.
As per Tech Crunch, even if Musk were to develop his own social media platform, he wouldn't have the same level of reach he has on Twitter.
He boasts 79.4 million followers, landing him solidly in the top 10 most-followed users on the site, beaten out only by figures like Barack Obama and Justin Bieber. But unlike Taylor Swift and Katy Perry, Musk leverages his following to make Hitler jokes and compare Twitter's new CEO Parag Agrawal to Joseph Stalin. Notably, as Musk complains that he is not allowed to speak freely, these foul tweets were not removed by the platform; he deleted his Hitler meme himself, and the dig at Agrawal is still up.
The whole drama on 'EDIT' button
On April 1, the official page of the network posted that it is working on an edit button. The users have been demanding an edit option since its launch in 2006. Of course, this tweet deserved all attention it could. Then, many realized it could be an April Fool joke.
However, the discussion came back when Elon Musk posted this survey yesterday.
Also Read: Elon Musk endorses Dogecoin again on Twitter, the price goes up by 9%
So having something like this would not surprise many. However, when Parag Agarwal, CEO of Twitter, commented, the focus shifted somewhere else – users pondering if Twitter is seriously looking at this edit option.
Why do we need an 'edit' button altogether on Twitter?
Because to err is human. Because all other social media pages provide this opportunity to correct. What if we discover our opinion about a matter based on incorrectly interpreted facts? There could be several reasons why one would need to edit the tweet.
Many users have suggested that Twitter can keep a history of edits if someone wants to refer to the original version. Now picture this scenario. Twitter has more than 200 million daily active users worldwide. The total number of tweets sent per day is around 500 million. Now, if Twitter allows you to edit, it has to maintain a copy of the history of the edits. Guess how much the platform needs to store in its backend. Even if 30-40% of people use it daily, there will be an additional 150-200 million copies of those edited tweets that Twitter needs to save every day.
However, the question is about not keeping the record or taking that step to make it more user-friendly. The reason for this lies in the fundamental purpose of the platform – the 'reason' why it exists. And Jack Dorsey, co-founder and former CEO of the platform, has explained it several times.

"THESE ARE ALL THE CONSIDERATIONS … BUT WE'LL PROBABLY NEVER DO IT."
His reason was pretty straightforward. "We started as an SMS, text message service. And as you all know, when you send a text, you can't really take it back. We wanted to preserve that vibe, that feeling, in the early days."

Jack agreed that there are good reasons for editing tweets, like fixing typos and broken links, and malicious applications, like editing content to mislead people.
What's next for Twitter?
As Elon puts it in his own words, he is inspired by curiosity, which drives him.
Well, the followers and enthusiasts are eagerly waiting for his announcement and thoughts. Keep watching this space!