This week of the year would be recorded in the history for the obvious reason – Russia's "special military operation" on Ukraine. This has several impact on the tech industry. The share price of tech giants saw a huge dip. The cryptocurrency market also plummeted by nearly 10% . Among other news, the highlights were on ASCI's guideline for Crypto advertising, Facebook's new features, etc.
Tech market plummeted as Russia invades Ukraine; to bounce back soon
As Russian President Vladimir Putin declared a "special military operation" on Ukraine early Thursday morning, the Markets around the world plunged amid the uncertainty. As the equity market saw massive sell offs, the tech market also witnessed a similar fate. The shares of tech giants like Apple, Amazon, Alphabet, Microsoft, and Facebook-parent Meta all plunged on Thursday.
However, after this dip, on Friday the Market bounced back in India with Nifty above 16,600, Sensex gaining over 1,300 pts amid Ukraine crisis.
On Thursday, Apple shares were down 4%, Amazon's shares by 1.2%, Alphabet by 1%, Microsoft by 1.5%, and Meta dropped by 2%. 
The cryptocurrency market also plummeted by nearly 10%. The bitcoin slipped below $34,500 levels from $39,122 earlier. Other leading Altcoins including XRP, Cardano, Solana, Terra and Avalanace tumbled up to 17 per cent. Shiba Inu and Dogecoin crumbled 16 per cent each.
Holding Moscow accountable for the general global market disturbances, the U.S. and Europe have decided to place substantial sanctions against Russia now being readied by western powers.


Facebook introduces Reels
Last month, the technology giant Meta Platforms Inc. reported financial results for the quarter and full-year ended December 31, 2021. For the first time, the company revealed that Facebook's daily active users fell to 1.929bn in the three months to the end of December, compared to 1.930bn in the previous quarter. Its shares crashed 25 percent on February 3, losing more than $200 billion. CEO Mark Zuckerberg lost $29 billion.
Since then, Facebook has been introducing new features to stay relevant to the users, especially the young ones. Last week, it introduced Facebook News in France. For this Facebook has partnered with BFMTV, Capital, Femme Actuelle, Gala, Geo, L'Equipe, L'Express, Libération, RMC and Voici.
This week, it is launching Facebook Reels in more than 150 countries for creators around the world to grow their communities. New Facebook Reels features include Remix, sharing to Facebook Stories and more.
Today, we're expanding the availability of Facebook Reels for iOS and Android to more than 150 countries across the globe. We're also introducing better ways to help creators to earn money, new creation tools and more places to watch and create Facebook Reels. 

Our Fastest Growing Content Format
Watching video is half of time spent on Facebook and Instagram, and Reels is our fastest growing content format by far. We're focused on making Reels the best way for creators to get discovered, connect with their audience and earn money. We also want to make it fun and easy for people to find and share relevant and entertaining content.

Since launching in the US, we've seen creators like Kurt Tocci (and his cat, Zeus) share original comedic skits, author and Bulletin writer Andrea Gibson offer a reading of their published poetry, Nigerian-American couple Ling and Lamb try new foods and dancer and creator Niana Guerrero do trending dances, like the #ZooChallenge.
Airtel eyes big in blockchain through its strategic partnership with Aqilliz
Airtel aims to deploy Aqilliz's Blockchain technologies at scale across its fast growing adtech (Airtel Ads), digital entertainment (Wynk Music & Airtel Xstream) and digital marketplace (Airtel Thanks App) offerings. It has acquired a strategic stake in Aqilliz via the Airtel Startup Accelerator Program. This is a part of a program to support early-stage startups that Airtel initiated in 2019. 
In its blog, Aqilliz writes:
Alongside financial backing, networking, and mentorship, Aqilliz will be able to benefit from Airtel's online and offline distribution network, while giving us the opportunity to deploy our MAdtech offerings at scale to the conglomerate's over 340 million retail customers and over 1 million business partners. 

What's more, this investment will also see Airtel Digital deploying Aqilliz's solutions across its Adtech (Airtel Ads), Digital Entertainment (Wynk Music & Airtel Xstream) and Digital Marketplace (Airtel Thanks App) offerings. As such, to see our blockchain-enabled solutions deployed at scale by a far-reaching organisation such as Airtel is a critical step forward for us as a company. We're thrilled at this opportunity to showcase the power of what blockchain-enabled solutions can bring in an increasingly privacy-conscious world, all the while delivering tangible benefits for businesses and their customers alike.
In-room chat now for Clubhouse users
If you don't want to switch on the mic on Clubhouse, that's absolutely fine. You can chat or send emojis. In-room chat is now available on iOS and Android. But mind you, the chat option will be available only creators enable it while starting the in-room chat, thus giving the creators full control.
That's why today we're introducing in-room chat which will allow users—from the mods to the listeners in the audience—to communicate with each other via text during a live room. Don't want to miss your moment to share a killer joke? Want to put in a song request? Want to react with the 🔥 emoji? You can now drop it in the in-room chat.
For creators, in-room chat will offer another touchpoint with audiences in a room and provide a way to get feedback in real time. We hope that this will make conducting quick polls or sourcing questions from the audience that much easier, and bring engagement to the next level.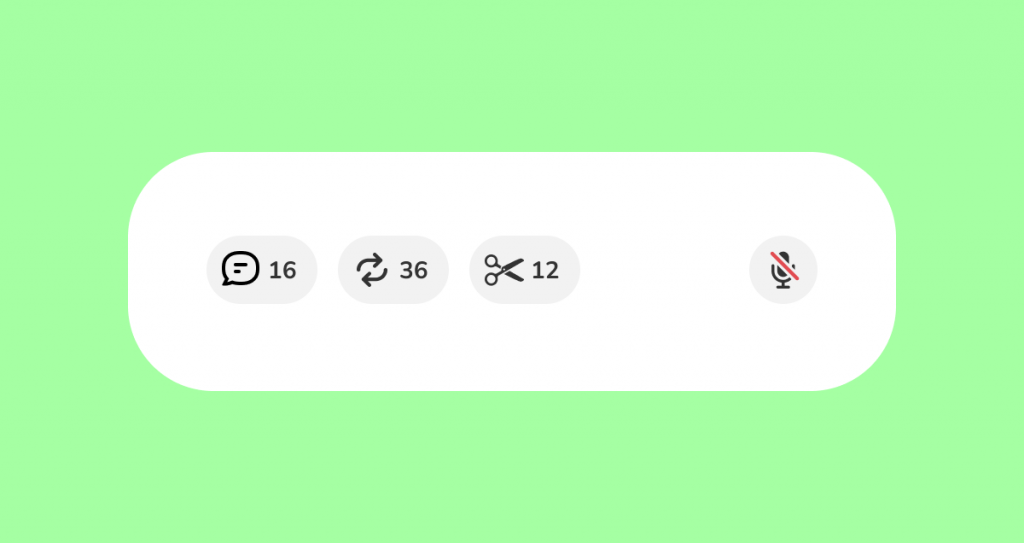 Clubhouse is an audio only chat room and has 10 million users. 
Google for Games Developer Virtual Summit on March 15
The Google for Games Developer Summit is returning digitally on March 15, 2022. In a blog, Google mentions that this event will be a good platform to bring new and returning players creates a great opportunity for developers to grow their games business. There are over three billion players. The game market is also growing exponentially.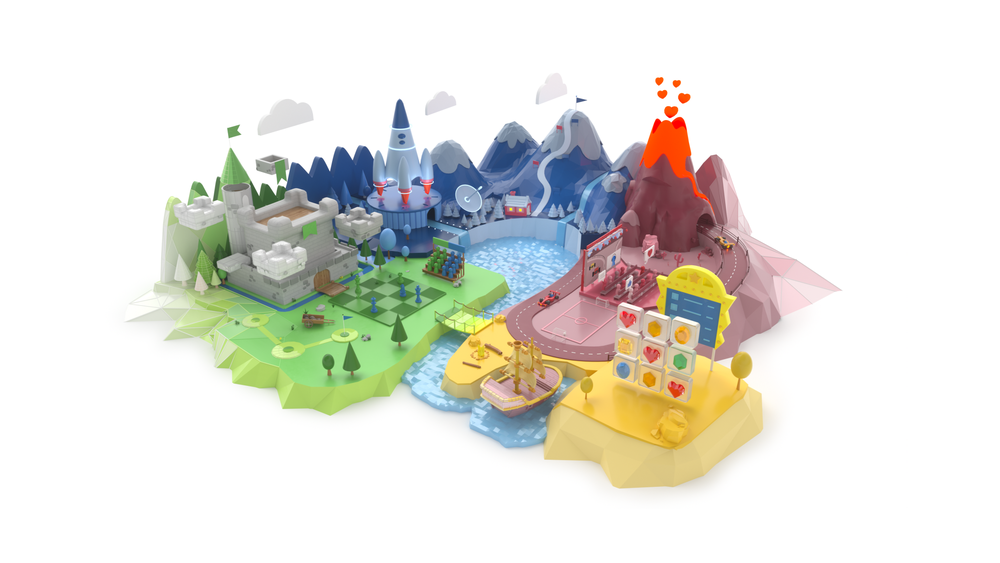 The event keynote kicks off at 9AM Pacific and is open for all. Check out the full agenda today at g.co/gamedevsummit.
ASCI guidelines for crypto advertisements
The Advertising Standards Council of India (ASCI) released a detailed guideline on behalf of the Indian government for virtual digital assets (VDA), commonly referred to as crypto or NFT products. It noted that advertising for these products has been very aggressive over the past few months. However, they do not adequately disclose the risks associated with such products. 
Among many rules, the government now wants the advertisement to include Crypto products and NFTs are unregulated and can be highly risky, the words "currency", "securities", "custodian" and "depositories" may not be used in advertisements of VDA products or services as consumers associate these terms with regulated products.

You may read the details about the guidelines here.