The Advertising Standards Council of India (ASCI) released a detailed guideline on behalf of the Indian government for virtual digital assets (VDA), commonly referred to as crypto or NFT products. It noted that advertising for these products has been very aggressive over the past few months. However, they do not adequately disclose the risks associated with such products.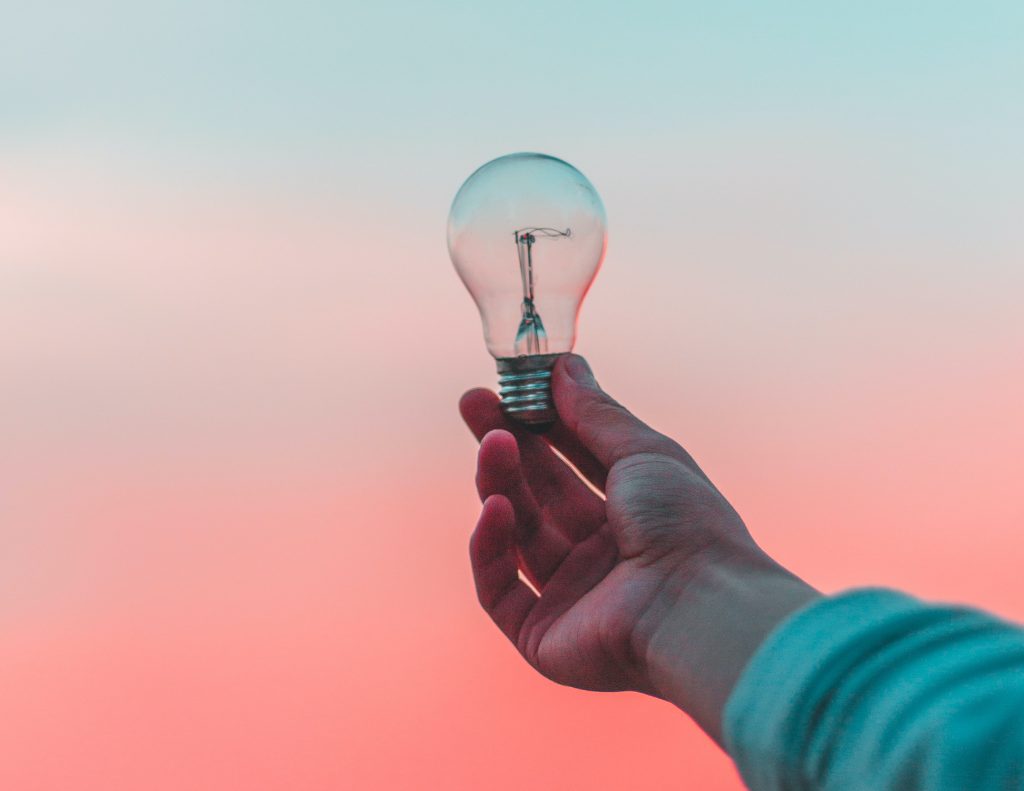 The guideline might look simple and standard, but the regulations released today reconfirm some of the earlier stands on VDAs. Here are four key takeaways from the guideline and how will it impact the industry:
1. Standard and Straightforward:
Many of these rules mentioned are quite simple and satndard. Like all financial products, advertising and communication materials related to cryptocurrencies will include the standard disclaimer, no advertisement may show that VDA products or VDA trading could be a solution to money problems, personality problems or other such drawbacks
Crypto products and NFTs are unregulated and can be highly risky. There may be no regulatory recourse for any loss from such transactions
Does that mean anything? Not really. Cigarettes packets say – Smoking Kills. Mutual Fund ads say they are highly risky. That has not killed their market or scared the customers from buying or investing.
2. Clear message – stay away from terms used for regulated products
The guideline clearly reinforces the government's continuous stand that Cryptocurrencies and other products aren't legal yet. It reminds of the difference between regulated 'currency' and ' financial products and VDA.
"The words "currency", "securities", "custodian" and "depositories" may not be used in advertisements of VDA products or services as consumers associate these terms with regulated products."
3. Privacy and Anonymity are discouraged
The cryptocurrency industry is known for its privacy and anonymity – the factors that highlighted the shady and dubious side of the business. The Bored Ape Yacht has made so much news, yet the fans and investors do not know who are the owners and investors. Forbes reported yesterday the pseudonyms "Gargamel" and "Gordon Goner" who created the "Bored Ape Yacht Club", a collection of 10,000 cartoons of apes with various hairstyles and outfits.
The guideline in this aspect will truly encourage transparency:
Every advertisement for VDA products must clearly give out the name of the advertiser and provide an easy way to contact them (phone number or email). This information should be presented in a manner that is easily understood by the average consumer.
4. Celebrities' endorsement – Think before what you say
Most of the marketing initiatives in the crypto industry are focused on educating people and luring them to invest in the products. What could be a better way than a celebrity, especially those loved by millennials, endorsing it?
In 2021 alone, the Indian cryptocurrency exchanges collectively spent more than Rs 50 crore during the ICC T20 World Cup in October and November. As per the media reports, CoinDCX advertised seven times per match on every channel during the tournament, spending a total of Rs 40 crore on sponsorship on Star Sports.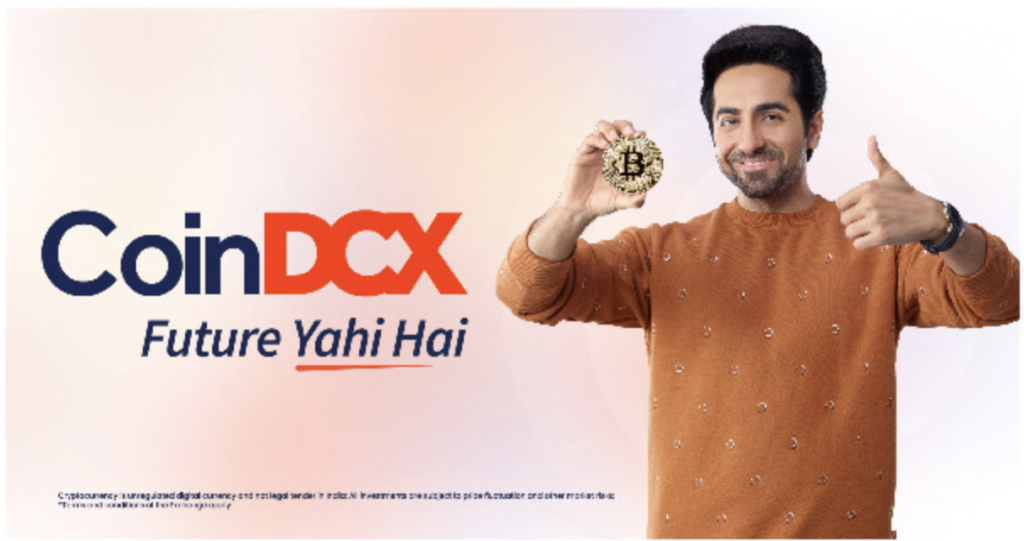 CoinDCX's ad campaign 'Future Yahi Hai' featured Ayushmann Khurrana and it was more about spreading awareness and information about investments in crypto, breaking all myths and negativity that surrounds this investment.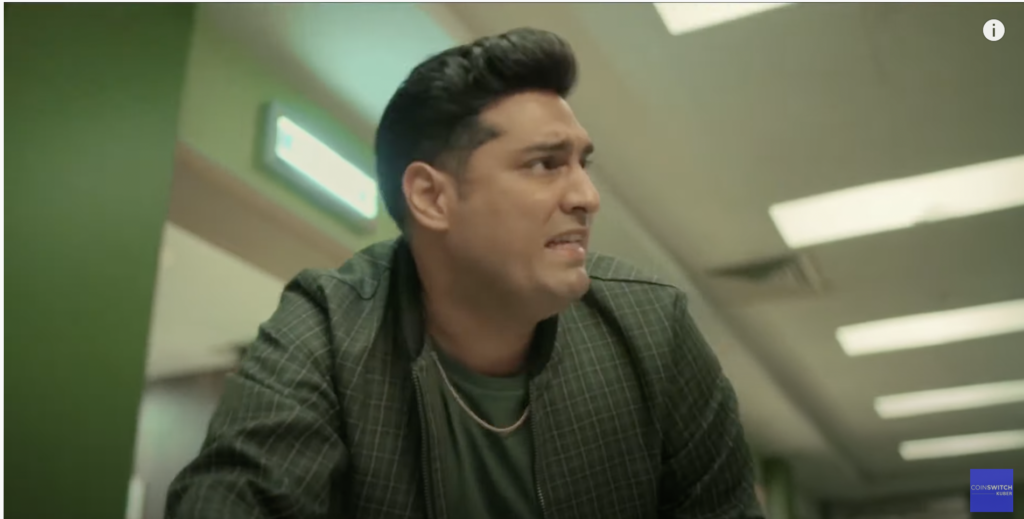 CoinSwitch Kuber launched a new ad campaign, 'Trade Kar, Befikar' targeting Gen Z and millennials for investing in the crypto market.

Globally, celebrities have endorsed NFTs and other products backed by blockchain technology. Paris Hilton and Jimmy Fallon are endorsing the Bored Ape Yacht Club. Serena Williams officially joined the board of Sorare, a French fantasy soccer startup with blockchain that recently closed a 680 million dollar loan.
The mention of these celebrity endorsements in the ASCI guidelines might prompt them to give it a serious thought before signing any contract. The regulation makes the celebrities accountable for their actions:
Since this is a risky category, celebrities or prominent personalities who appear in VDA advertisements must take special care to ensure that they have done their due diligence about the statements and claims made in the advertisement, so as not to mislead consumers.