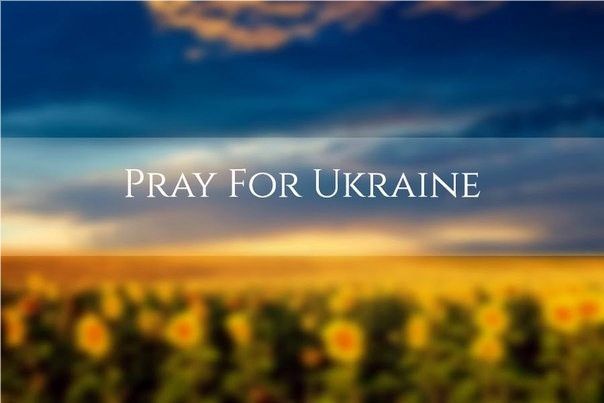 The world is going through a tough period. It seems this phase isn't going to end anytime soon. Some of the challenges that we witnessed were unique and hard to resolve, others proved that humankind can rise above any situation and move forward. And we learned every bit of lesson on the way.
In 2020, we learned to respect and appreciate what we have as Covid engulfed the entire world. We understood there is no stronger institution than family. We discovered vaccines could be developed much quicker than we thought. And we learned to respect healthcare and other professionals who worked in the frontline putting their lives at risk to save others. The COVID-Warriors as we fondly call them were the lifelines for the people across the globe.
While we braved through this tough year, 2021 made us realize that mental wellbeing is important, and there should be no qualm in seeking help from others when you are in distress.
The year 2022 is a different ballgame altogether – while we were celebrating our victory of surviving different waves of Covid, Russia's invasion of Ukraine proved that anything is possible. Even invasion. Russia launched its attack despite all the noise, creating chaos and ending innocent lives.
And throughout these years, technology played a huge role as also social media. And there were times when social media complicated the way we communicated these issues. Stories were made on social media networks and people were influenced to draw wrong conclusions. Whether they are about the vaccine or political agendas around the handling of the Covid situation, there was no dearth of negativity and misinformation.
Last week, in our article, 'Love punching? Get a punching bag. Leave social media alone,' we talked about being mindful and respectful to others on social media. We also emphasized the importance of spreading love, inspiring, listening, empathizing, and celebrating.
Since we are currently witnessing a difficult situation like war, can we behave more responsibly? Are you wondering about some practical ways to support those impacted by the Ukrainian invasion? If yes, you may consider the following five ways you can contribute meaningfully:
1. Helping non-profit with fundraising:
There are several international organizations and non-profits active and engaged in helping the citizens. UNICEF, International Committee of the Red Cross, Save the Children, you may donate through the links to their websites or social media pages.

You can spread the word through social media posts or share the links through DM. Use your creativity to make the maximum impact and try reaching out to a bigger audience. Use a maximum number of social media platforms you are present. Kindness goes a long way, and happiness lies in supporting big causes in little ways. Go ahead and spread the word.
2. Report fake news – spread the rules for social media
While the soldiers are fighting it out on the fields, a huge war of disinformation is being launched on social media. Even before the war had begun, clips and footage floated, spreading the false news about the war. Many of these clippings were from the previous celebration of army day or people injured in separate incidents.
If you encounter any such clipping that you doubt could be fake, you must report it to the social media network. Before sharing any post, please ensure you are sure about the fact. If not sure, refrain from posting.'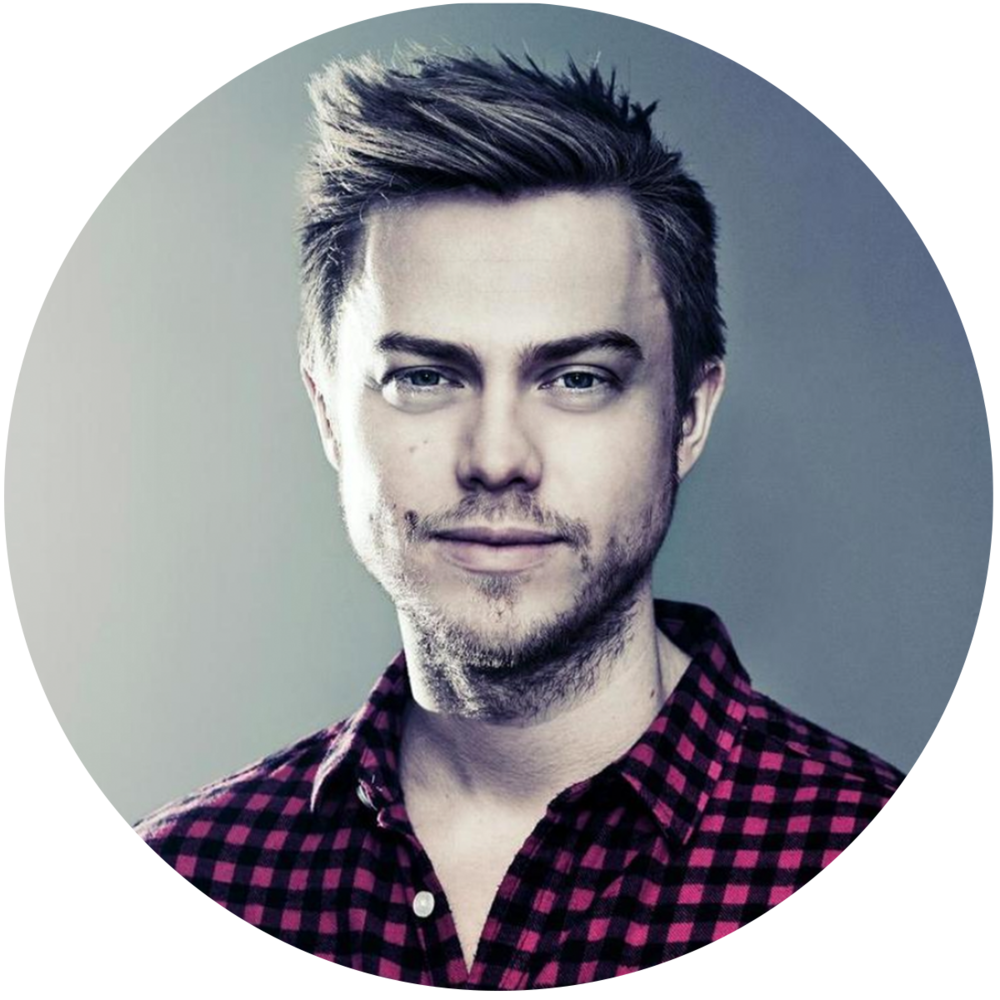 "You are what you tweet."

Alex Tew, Founder & CEO of Calm
3. Support with resources for people looking for jobs and new entrepreneurs
This geopolitical conflict has indeed shaken up the market. And this will have an impact on Ukraine's economy for the next couple of years. Last month, President Volodymyr Zelenskyy called on business representatives of partner countries to actively invest in Ukraine to provide practical support to the Ukrainian economy. "Such signals are more important when investments from one state come to Ukraine. The question is not in the volume. But if this or that business wants to protect our state and believes in its stability and stands shoulder to shoulder, wants to be a friendly, powerful partner, then you are welcome," the President said.
Help people get jobs through your connections. There will be thousands of people, especially women (who have lost their spouses) would be looking for jobs. Reshare their posts and help them reach the right people.

Similarly, you could support the entrepreneurs by giving visibility to their products or solutions—every small initiative matters.
4. Mental health – empathize
The war could have a devastating impact on the people in Ukraine and the world. Ukrainians have been under the threat of war for weeks. There were media reports which talked of mothers discussing putting stickers on their children's clothes when they go to school.
Emotional videos were circulating on social media wherein a father in the armed force meeting his young daughter before leaving for the war.
Imagine how would these impact the people who have seen the attack so closely? Those who lost their loved ones? The loss and trauma will perhaps stay for the entire life.
Refrain from posting pictures of injured people and children as victims unless your post serves any purpose. Be sensitive in your language. Double-check if any of your content could harm by any means.
5. Stop cyberbullying against the Russian
Do you know thousands of Russians are out on the streets in cities across Russia in anti-war protests against Russian President Vladimir Putin's incursion into Ukraine?
A Media report suggested that as of February 26, 1,844 people were detained across 60 Russian cities, with over 1,000 people arrested in Moscow alone, according to OVD Info. This civil rights group monitors rallies and arrests in Russia.
Many Russians have also condemned their President's actions and requested a halt to the invasion through petitions shared online. One petition, created by prominent human rights advocate Lev Ponomavyov, had already amassed more than 330,000 signatures as of Thursday, the Associated Press reported.
Hundreds of messages from Russians to Ukrainians reflect their love and apology for their country's action. Stop engaging with anti-Russian messaging, and with your friends, family, and social media followers can help raise awareness about the situation.
Your help matters
There is always a ray of hope. You can definitely help those in crisis. The only thing you have to keep in mind is don't ever give up.