Crypto market this week
Bitcoin price has shown positive signs after a long haul, the price is gaining pace above $20,000 and might rise further towards $22,000. Ethereum also crossed the $1500 mark. The global crypto market cap is $1.01T. The market is showing some signs of recovery.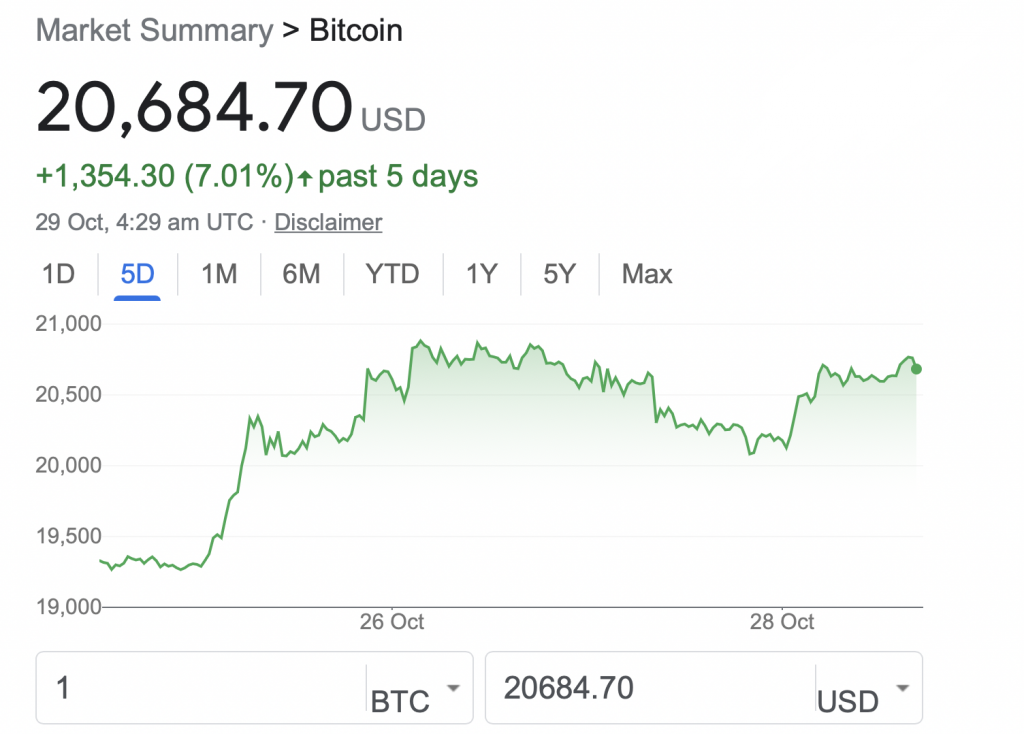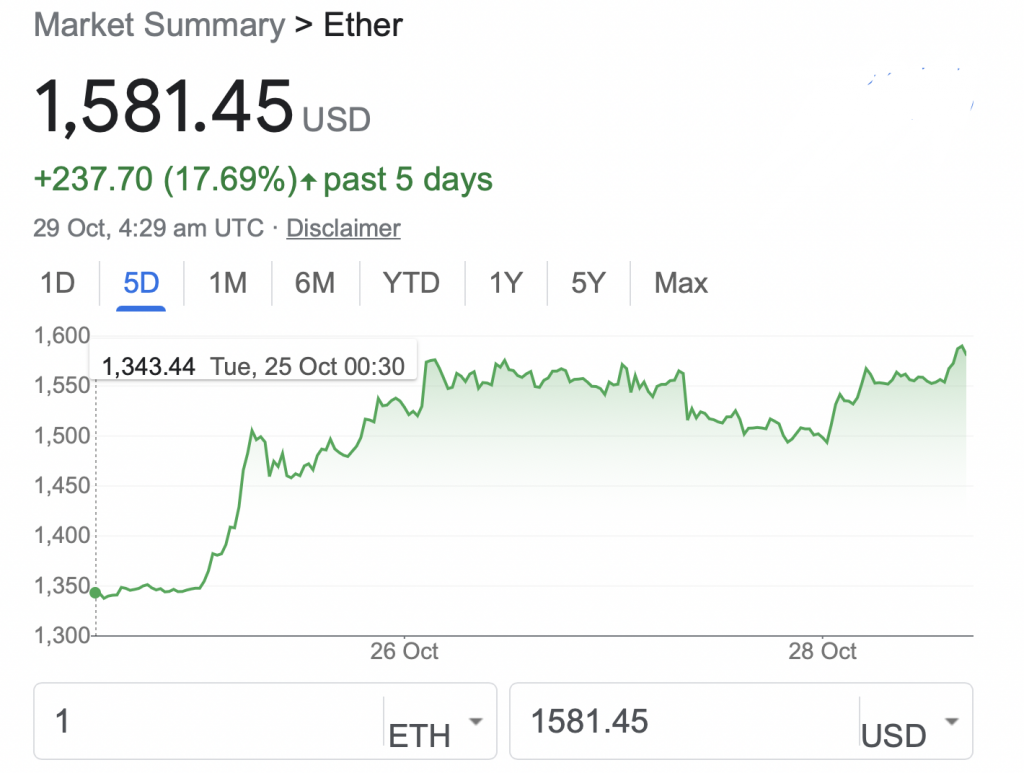 As per CoinMarketCap, the total volume in DeFi is currently $3.67B, 4.67% of the total crypto market 24-hour volume. The volume of all stablecoins is now $71.59B, 91.11% of the total crypto market 24-hour volume. Bitcoin's dominance is currently 39.28%, a decrease of 0.34% over the day.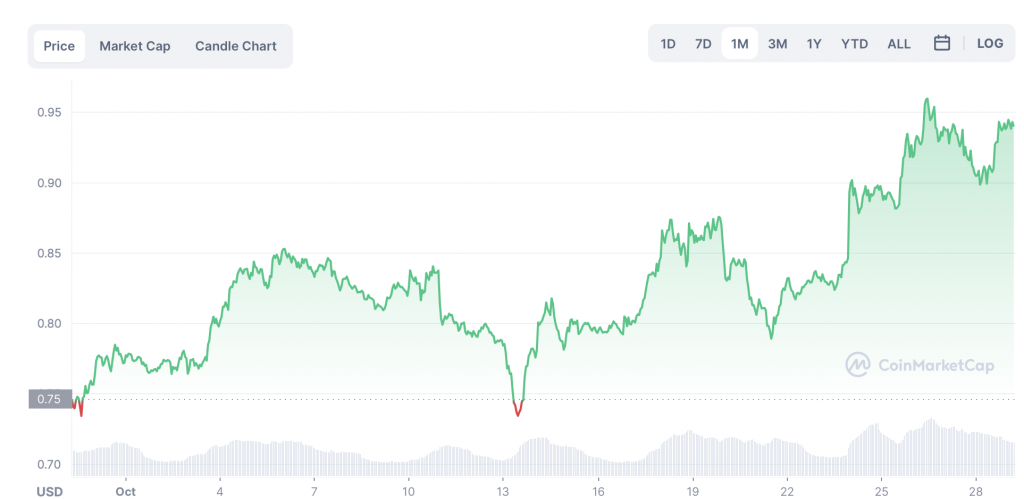 Polygon's MATIC price has shown much momentum, further keeping up the bullish trend.
Binance Labs invests in Web3 security startup Ancilla
Binance Labs, the venture capital arm and accelerator of Binance, led the pre-seed funding round for Ancilia, Inc. Ancilia provides cybersecurity solutions for growing cybersecurity threats in the web3 world. Founded in 2022, Ancilla provides automated and real-time blockchain threat detection and prevention software-as-a-service (SaaS) products. 
Yi He, Co-Founder of Binance and Head of Binance Labs, said: "We are still in the early years of the Web3 industry. To facilitate wider adoption of Web3 technology, prioritizing security and user protection are paramount. At Binance Labs, we are on the continued lookout for projects that offer innovative security solutions. Founders of these projects understand the importance of building a safe and sustainable ecosystem for users, and we are ready to support them."
BitPay Switches on MATIC Payments for Merchants
BitPay will support Polygon's MATIC token and users can make payments with Polygon's native token via most popular Polygon wallets. Collectibles marketplace Panini America is among the first merchants to accept MATIC payments. Users of the BitPay app can also buy, store, swap, and spend MATIC and several other supported ERC-20 tokens on Polygon, such as USDC, DAI, BUSD, and WBTC.
"Working with BitPay opens up a new world of commerce to MATIC holders, allowing them to spend with a host of global merchants, including Airbnb and Shopify for the first time," said Sandeep Nailwal, co-founder of Polygon. "We're thrilled to be expanding the utility of MATIC and adding further value to the Polygon ecosystem."
Polygon is home to some of the biggest projects, such as Aave, Uniswap and OpenSea. The network's low fees, fast transaction speeds and carbon neutrality are also among the reasons why companies like Starbucks, Robinhood and Stripe have chosen Polygon as their gateway to Web3.
Join in the Halloween spirit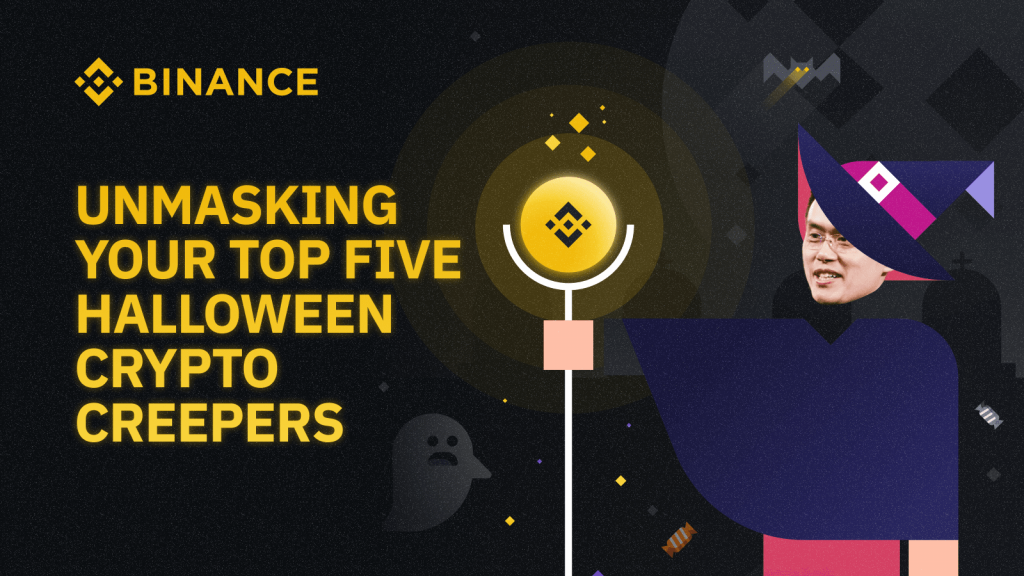 This Halloween season, Binance is here to unmask some of crypto's most terrifying tales. From rattling regulators to vicious volatility and blood-curdling utility, we've taken your top fears and debunked them just in time for All Hallows' Eve. We've looked at the most common myths and debunked them to show that crypto isn't so spooky after all.