The crypto market is yet to show any substantial improvement, including major cryptocurrencies Bitcoin and Ether and altcoins. Terraform Labs announced Terra 2.0. Huobi Global, a leading crypto exchange, acquired Bitex to expand its footprint in Latin America. CoinTracker, a crypto tax compliance and portfolio tracking platform, entered India. Its services are now available in India. Lumos Labs, a metaverse builder, has received $1.1 Million from Delta Fund. These and more in this edition of Friday Tech News wrap-up.
Crypto market this week
Even after weeks of plunging in cryptocurrency prices, the trend is still not so motivating. The crash saw the collapse of stablecoins like Terra and Tether, and probably this is the reason why investors are still showing doubts about the assets. The global crypto market cap decreased 5.41 per cent to $1.20 trillion over the last day. Bitcoin showed some improvement in its price.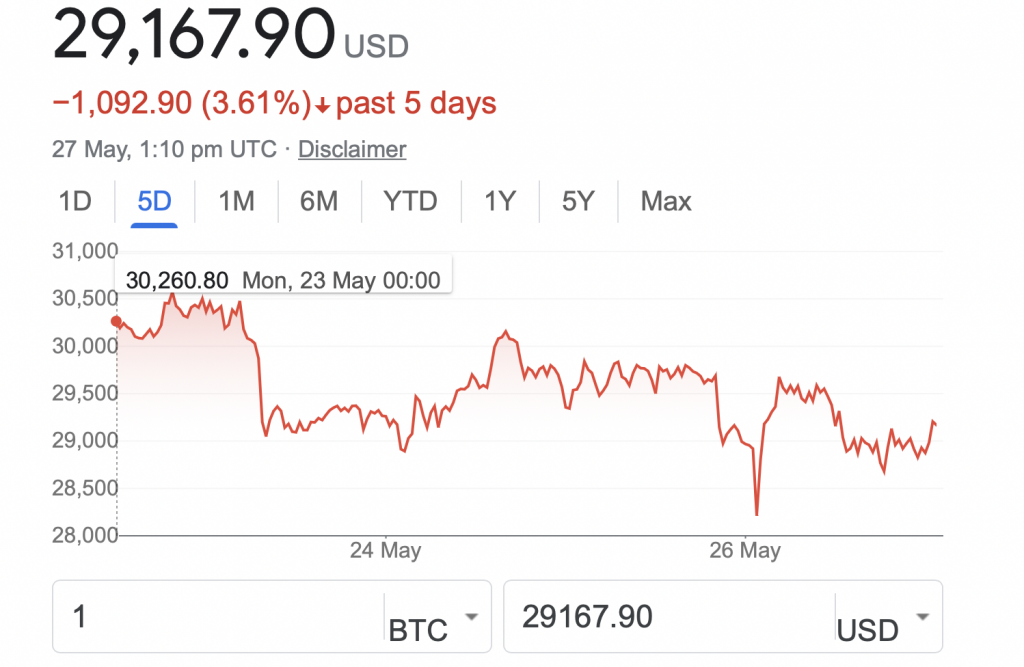 The price of Ether also did not show much improvement. Tokens of the Solana and Dogecoin protocols also plunged.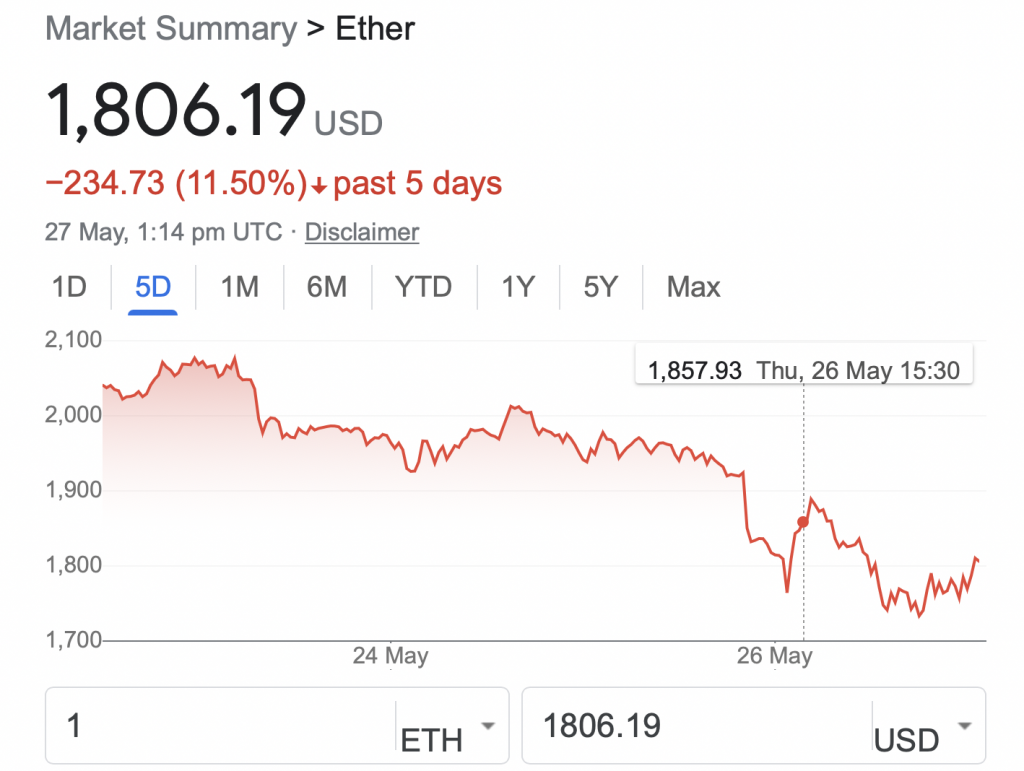 Terra announces Terra 2.0
Terraform Labs announced Terra 2.0. As per the blog mentioning the new chain and the airdrop it has announced, the new Terra network will inherit the deep developer pool and passionate LUNAtic community that made Terra Classic the 2nd largest smart contract blockchain behind Ethereum. As the community migrates to the new chain, most of the popular Terra Classic projects will be joining them, including:
Astroport
Prism
RandomEarth
Spectrum
Nebula
and many others
As Terra is a community-owned network, Proposal 1623 was launched to get the approval of the community with full details of the plan. This was launched to revive the stablecoin that had collapsed earlier during the cryptocurrency crash that dominated for the last several weeks. Do Kwon, CEO of Singapore-based Terraform Labs, earlier announced that with overwhelming support, the Terra ecosystem has voted to pass Proposal 1623, calling for the genesis of a new blockchain and the preservation of our community.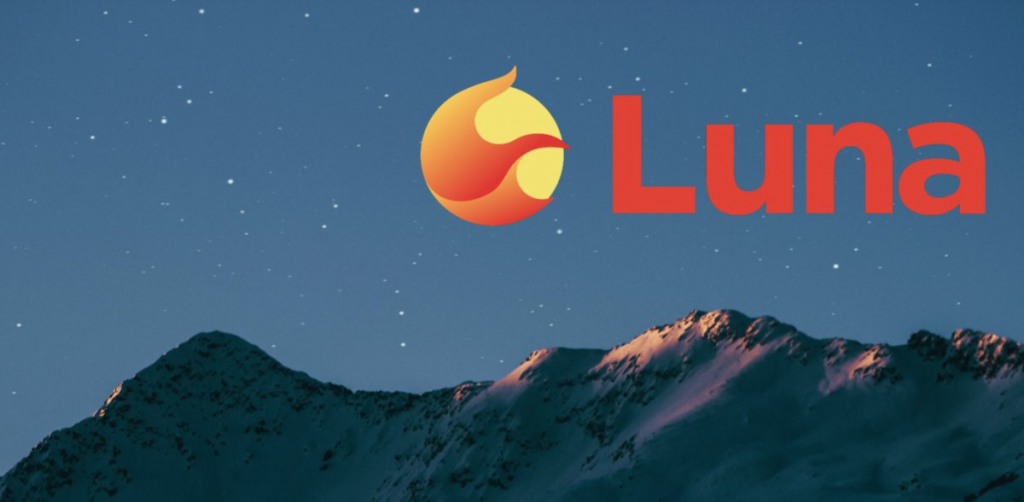 Upon Genesis on May 27th, 2022, eligible holders of LUNC, USTC and UST will be airdropped LUNA on the new chain. The full distribution schedule can be found below.
The blog mentions the details about LUNA Airdrop:
The amount of LUNA you will be eligible to receive will be determined by the types of tokens you held on the Terra Classic chain, the time period that you held these tokens (based on Pre-Attack and Post-Attack snapshots), and the quantity of tokens held.
The Pre-Attack and Post-Attack snapshots are as follows:
Huobi acquires Bitex to expand its footprint in Latin America
Huobi Global, one of the world's leading crypto and digital assets exchanges, announced on May 26 the acquisition of Bitex, one of the first regional cryptocurrency exchanges in Latin America. Bitex has an extensive network in Argentina, Chile, Paraguay, and Uruguay. Huobi Global plans to integrate Bitex's exchange operations with Huobi Global's platform, enabling users in Latin America to trade all digital assets available on Huobi Global. Post-integration, Bitex will retain its branding and continue to be independently run by its current management team. Huobi has a presence in over 170 countries.
Caleb Lim, Senior Investment Manager at Huobi Group, added: "Currently, only about half of Latin American's population own bank accounts. Through this acquisition, Huobi Global hopes to meet this growing appetite for alternative financial services through blockchain technology. We intend to add more local fiat currencies and work with local partners to expand our ecosystem into Latin America."
CoinTracker enters India
Despite huge taxes and the absence of clarity on crypto regulation, India continues to be a favourite destination for many foreign investors. This week CoinTracker, a crypto tax compliance and portfolio tracking product entered India. Its services are now available in India.
The press release says:
Crypto adoption in India has increased dramatically in recent years, with reports estimating that the number of crypto users in the country ranges between 20 and 100 million people. A Chainalysis report also ranked India the #2 country for crypto adoption globally, with many users interfacing across multiple use cases such as DeFi or NFTs.
Users in India can now use CoinTracker to:
Aggregate and reconcile cryptocurrency and NFT activity across multiple exchanges and wallets
Engage with our simplified Tax Center to see their capital gains, tax reports, and real-time tax bill estimates
Share their crypto tax reports directly with chartered accountants (CAs) and other tax professionals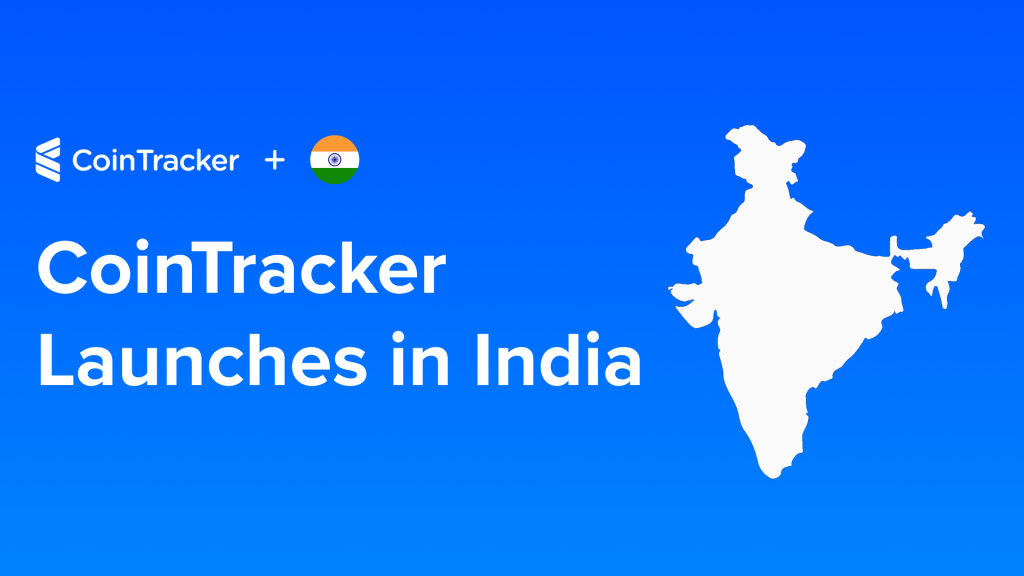 New Privacy Policy for Meta users
Meta said it is updating the data policy for all its social pages – Facebook, Messenger and Instagram. Users will soon get a notification about it. It will come into effect on Jule 26.
Meta's misuse of personal data of users shared on its social media accounts are under criticism for a long time. Under the updated privacy policy, Meta claims, it will outline more clearly the way it processes the information it collects from users, including the way it location-related information such as internet protocol addresses, check-in at locations, and other information such as current city, In other words, it would give the users more control over how their data being used.
Meta also said that apart from the privacy policy, the terms of service of usage of Facebook, Messenger, and Instagram were also being updated to what users should expect from the company and what is expected of them.
Lumos Labs raises $1.1 Million
The Web3.0 investment ecosystem is growing, and metaverse is certainly grabbed the attention of investors who now want to bet big. Lumos Labs, a metaverse builder, has received $1.1 Million from Delta Fund.
Lumos Labs has been supporting builders and Web3 ecosystem enablers to share opportunities to build and scale-up. It has a community of 60000 developers and is focused on elevating their Web3 journeys.
Instagram's new visual design
Instagram has announced new visuals and typography for the platform. The new icon is much brighter. As per the announcement blog, the new design system puts content at the center, with a focus on simplicity and self-expression. The new marketing layouts for Instagram showcase full-screen imagery, reference the in-app experience and celebrate the creativity we see from our community every day.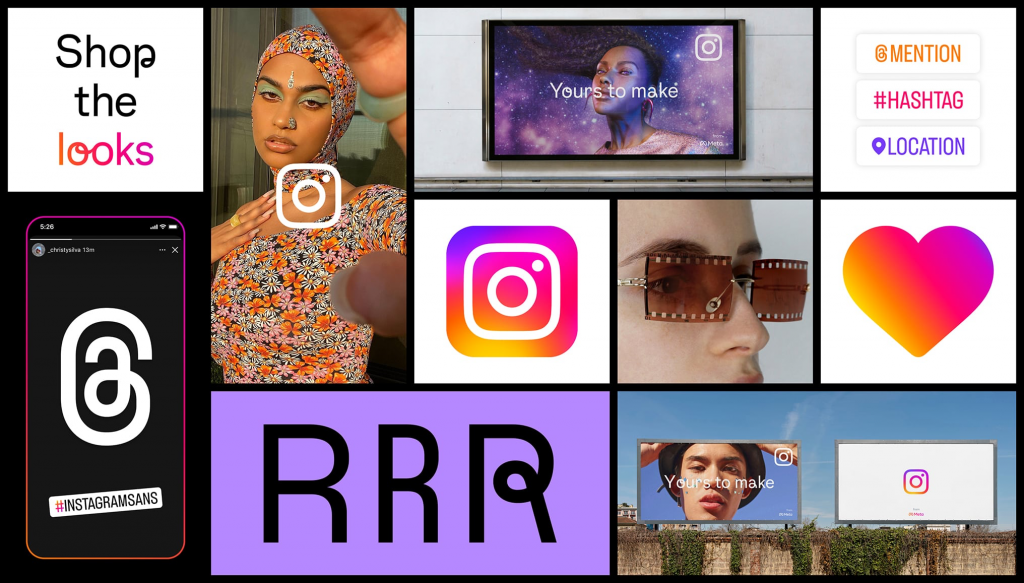 It says:
Today, we're bringing new energy and purpose to our colors, typeface, logo and other brand elements with a refreshed visual identity. Our new system is designed to embrace continued evolution to help us create more immersive and inclusive experiences for our community.
The gradient is reimagined with vibrant colors to make it feel illuminated and alive, and to signal moments of discovery.
Our new typeface, Instagram Sans, is designed with our heritage in mind and includes multiple global scripts.
Our new layout and design system is content-forward and celebrates creativity, simplicity and self-expression.