This is a guest post from Varunika Dhar, wherein she has listed IT companies engaged in mass recruitment. For all beginners who have stepped into the Engineering courses or plan to take up IT as their career, here's a list of IT mass recruitment companies. Kindly note the following list is indicative only and non-exhaustive.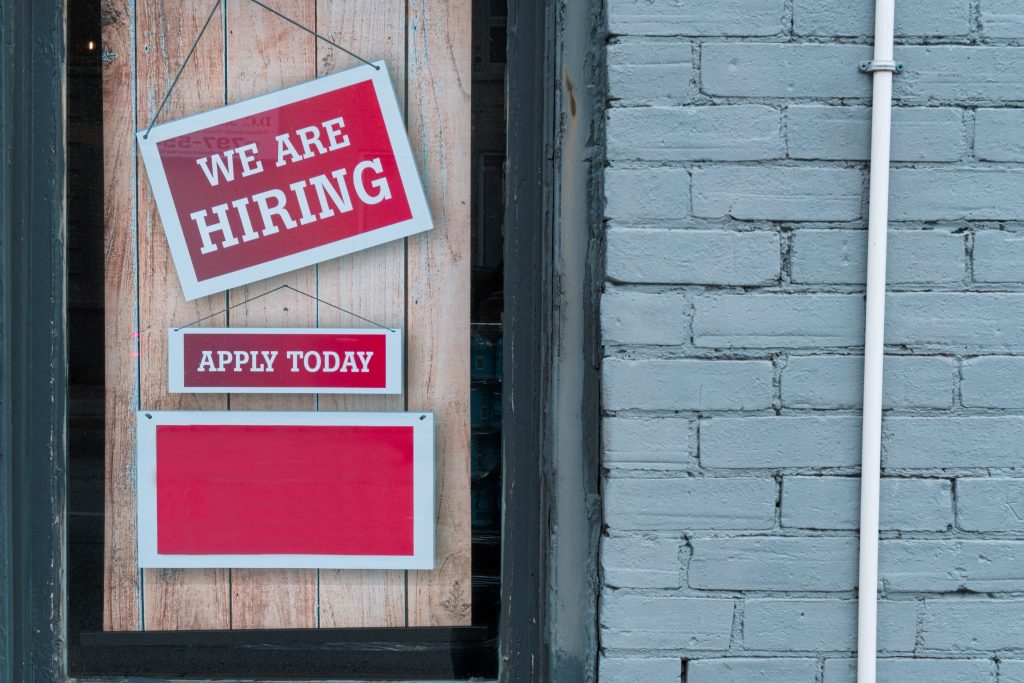 We are aware that the Indian IT Companies hit record hiring in 2021. The pandemic expedited the digitalization revolution, and at a time when companies were downsizing, IT companies, on the other hand, went on a hiring spree. It was reported by media that the industry witnessed a 163 percent increase in June'21 compared to June'20. 2022 seems no different – mass hiring continues with top Indian companies like TCS, Tech Mahindra, Capgemini, Wipro, and Infosys having an aggressive hiring plan.
'Mass recruiter' is a phrase every engineering student is acquainted with. Even in the first year of their university itself, they look forward to being part of the leading ITes firms. In this article, I introduce five companies that often go for mass recruitment in India and their hiring plan.
1. Infosys Limited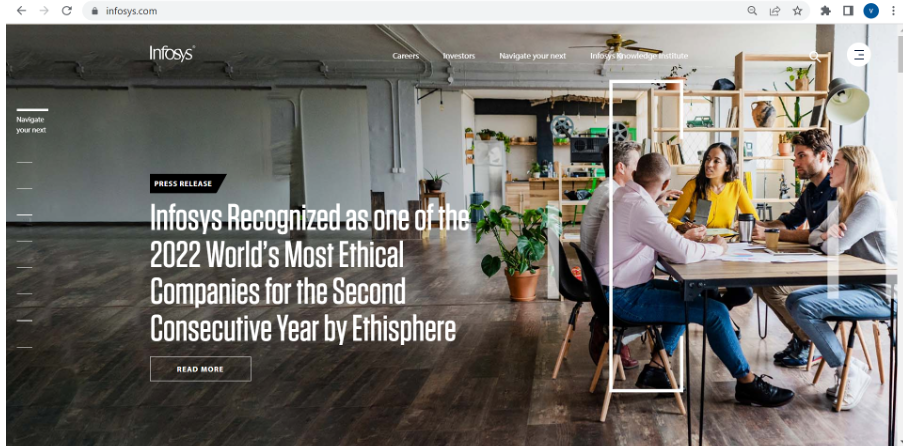 It is an Indian IT company that provides global business consulting and information technology services. Infosys helps markets in 45 countries execute different strategies for their digital transformation. It helps businesses to renew & improve conditions so that their business can achieve an advanced edge and stay applicable according to current times. Infosys has more than 2,00,000 employees, and In the fiscal year 2021, the global revenue of Infosys Limited amounted to about 13.56 billion U.S. dollars.
Hiring plan for Infosys
To get hired by Infosys, you must first fulfill their educational criteria. A minimum of 60% marks in Class 10 and 12 and 65% and above in B.Tech, is a pre-circumstance for applying.
Eligible applicants then undergo a three-level recruitment manner that includes:
Aptitude test
Technical interview
HR interview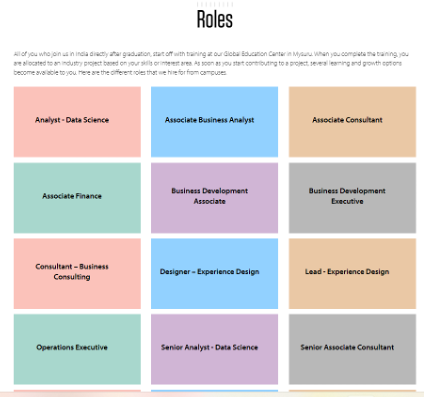 To know in detail about the hiring plan of Infosys you can visit this link.
2. Tata Consulting Services (TCS)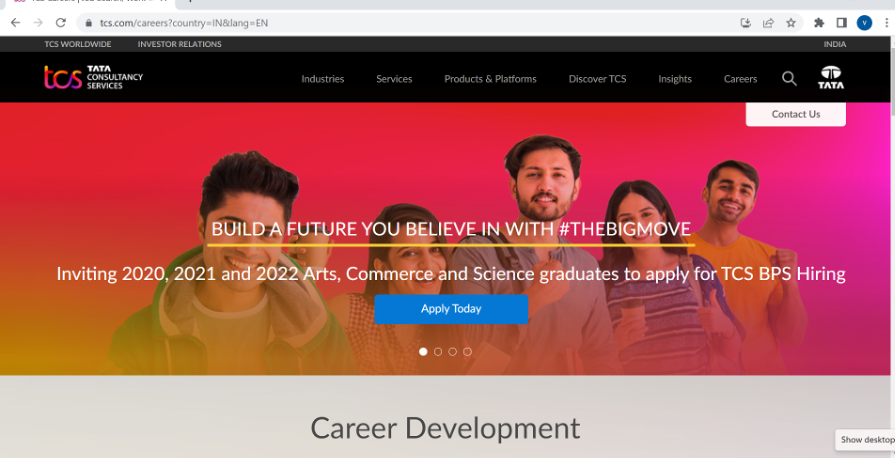 A dream company for many who want to make a career in IT, this is a part of Tata Group. It operates in approximately 46 countries around the world. TCS is the biggest Indian organization via means of a call for capital and is the largest India- grounded IT offerings organization. TCS is now positioned amongst the "Big 4" maximum valuable IT offerings worldwide. Its revenues grew from $18.5 billion in 2017 to $25 billion in 2021, while market capitalization has doubled to $200 billion as of September 2021 from April 2018 levels.
Hiring Plan of TCS
The TCS recruitment method includes a four-way process which includes:
Written exam
Technical interview
Managerial interview and
HR interview
In order to be eligible, you ought to have at least 60% for the duration of your graduation degree and without a backlog. However, a break in profession max to 2 years is permissible with a legitimate explanation.
To get more information about the hiring plan of TCS, you may refer this link
3. HCL Technologies Limited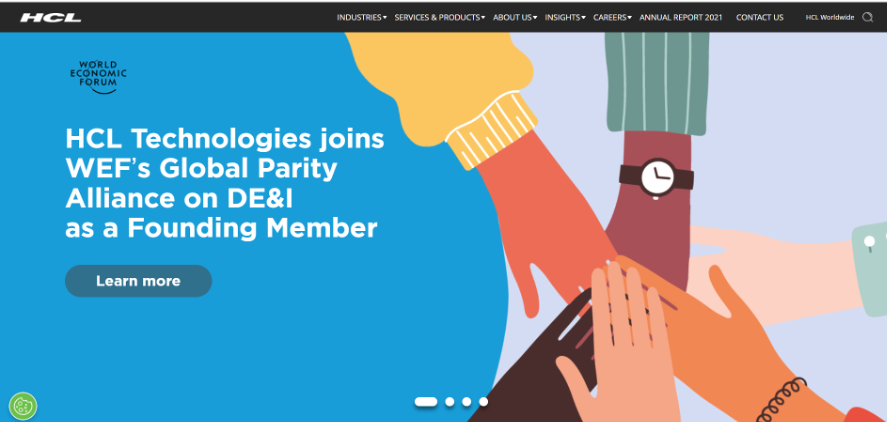 An Indian MNC in IT industry, it was established in Noida in Delhi NCR region. The services offered by HCL are Operations, Structure, Engineering, and R&D and BPO. HCL has services in 32 countries over the world. It operates in the fields of aerospace and defence; automotive; consumer electronics; energy and serviceability; fiscal services; government; independent software merchandisers; artificial manufacturing; mining and natural coffers; life science and healthcare; media and entertainment; retail and consumer; canvas and gas; telecom; public services; semiconductors; trip; transportation and logistics; and hospitality. In 2022, the revenue of HCL was US$11 billion.
Hiring Plan of HCL
The HCL Recruitment Selection Process consists of the three stages:
Shortlisting of Applications.
Technical Interview
HR Interview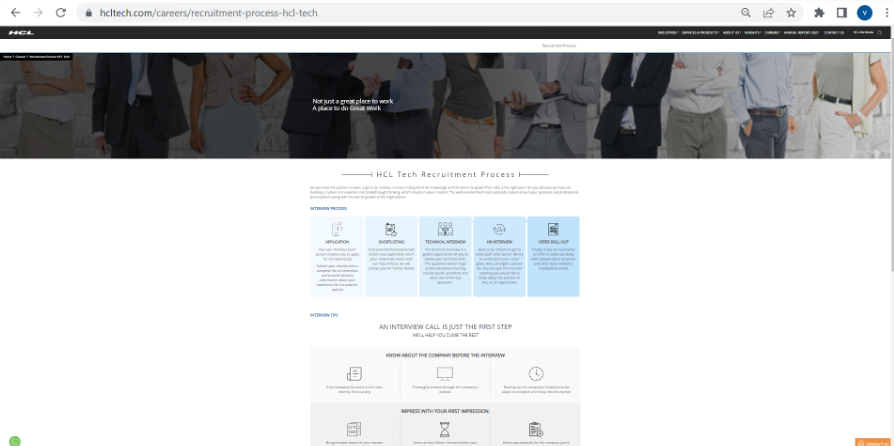 For more information on the hiring plan of HCL, you can click on this link.
4. Cognizant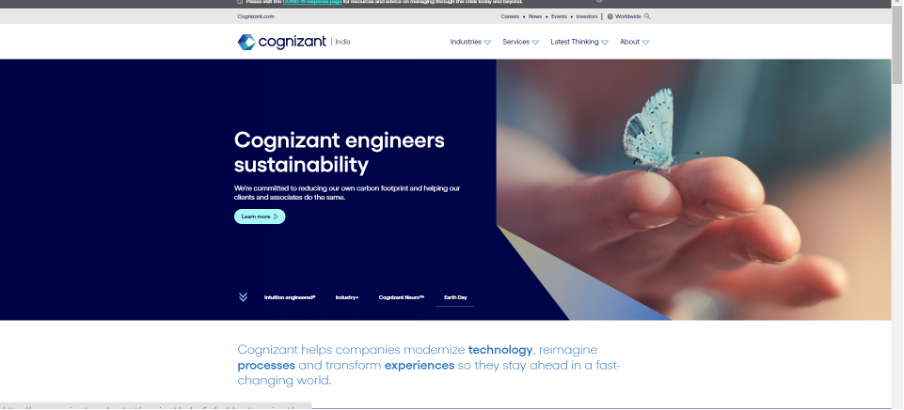 One of the famous IT companies started as early as 1994 by Kumar Mahadeva and Francisco D'Souza. It is a multinational IT service provider based in the United States. It also offers consulting and outsourcing services for business enterprise systems (BPO). In the course of dot com boom, it flourished via receiving the software program maintenance activity that the huge corporations have been reluctant to preserve. Gradually, the company elevated towards software development, integration of complex systems, and consulting. Cognizant grew rapidly in the 2000s and turned out to be a Fortune 500 organization in 2011.It is a member of NASDAQ100, S&P 500, Forbes Global 2000, and Fortune 500 and ranks among some of the best and fastest growing acting companies in the world. Cognizant's revenue was USD 18.5 bn in 2021.
Hiring Plan of Cognizant
In the present day, on-campus drives performed by Cognizant, the subsequent way to hire candidates will be followed.
Aptitude test
Technical and HR interview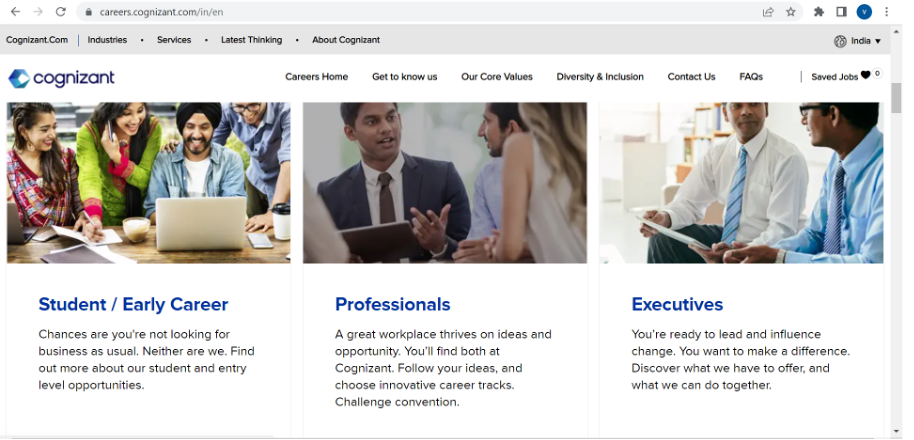 To get more info regarding the hiring plan of Cognizant, click this link
5. Wipro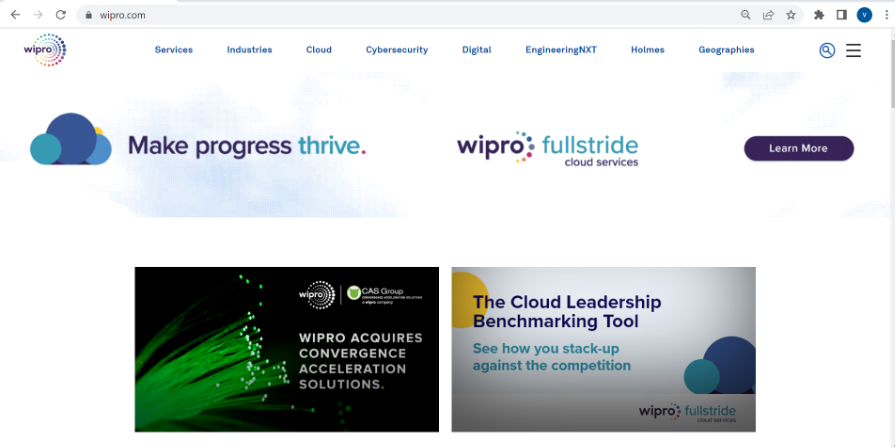 A worldwide IT technology, consulting, and outsourcing organization, it helps its clients globally improve and integrate solutions. It operates via the Information Technology Services and Information Technology Products segments. The IT Services phase gives IT and IT-enabled offerings, which consist of IT consulting, custom software design, improvement, re-engineering and maintenance, structures integration, package deal implementation, worldwide infrastructure offerings, BPO offerings, cloud, mobility and analytics offerings, R & D and hardware and software program design. The IT Products phase gives several third-party IT products, which lets in to offer complete IT machine integration offerings. Wipro's annual revenue for 2021 was $8.469B, a 4.63% increase from 2020.
Hiring plan of Wipro
To get hired in Wipro, a candidate has to go through the online assessment, which consists of three levels:
Aptitude test
Written Communication test
Online programming test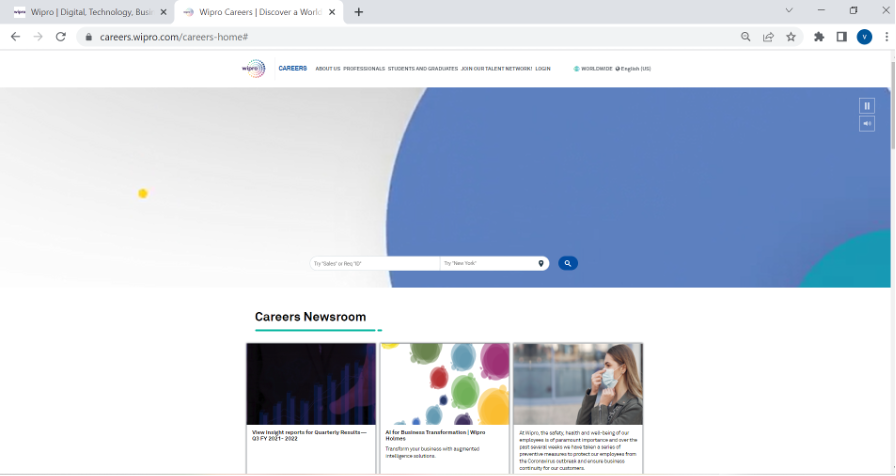 Click on this link to get more info on Wipro's hiring plan.
There are several other IT companies that are mass recruiters. Which one would love to work for? Can you recommend other IT companies that are equally good and engaged in mass recruitment? Please spread the information about these IT Companies so that more and more people may have information and guide their near and dear ones about these.