The following is a guest post. This is the second article in a 3 part series celebrating International Women's Day 2022. You may read the first article here.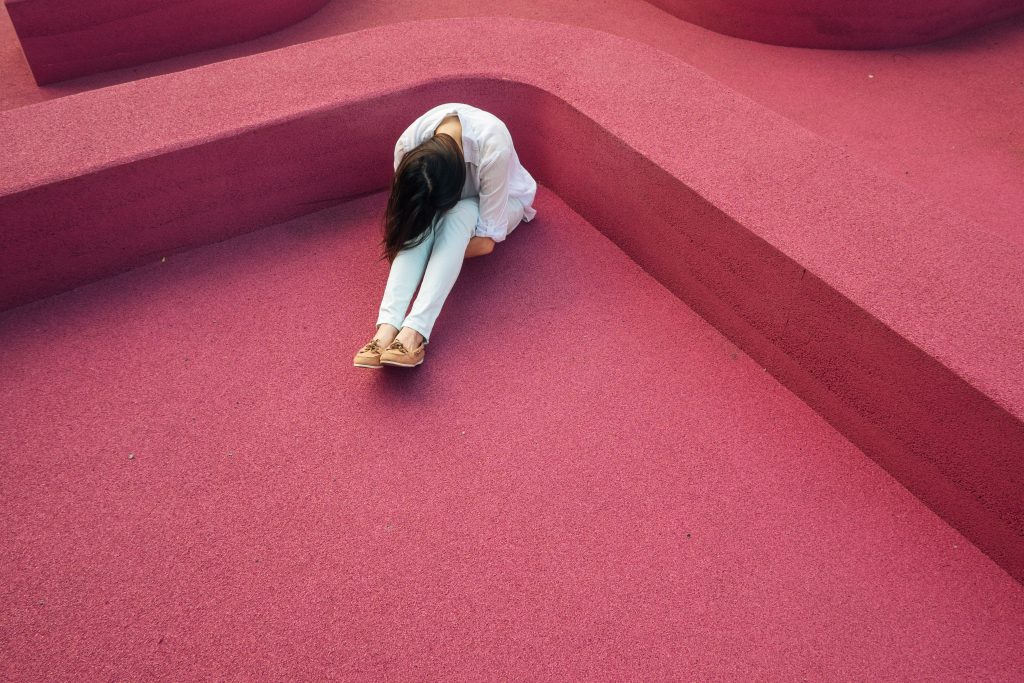 Think of what if girls and women had the liberty to move freely without being worried about falling victims to eve-teasing, violence, or rape? Imagine if they could feel secure to travel after evening. All families living in remote places could send their daughters off to colleges a few miles away? The transformation they and their families could see because of the education that made them eligible for employment?
However, some of these simple ambitions look unrealistic for millions of families. The figures below reported by surveys and studies say it all:
81% have faced some or other street harassment
Every 91 seconds, someone is sexually assaulted
90% of girls in India are dependent on someone to go to school.
As per a World Bank Report published in 2018, gender-based violence costs countries 3.7% of their GDP. Education costs 3%.
The issue is critical, and we are not even closer to its solution. Every step matters. Each solution might help a few, if not a majority. Technology can help in offering solutions that can go a long way. A few platforms and apps assist women in feeling safe and secure in public areas.
A map-based mobile app collects information about public places through a safety audit open to anyone and anywhere. This audit measures various yardsticks, such as "lighting," "openness," "visibility," "eyes on the street," "presence of security," "the state of a walking path," as well as "the presence of people and specifically women, on the streets."
Each audit done turns up as a pin on the map and is used as a safety score of the area. Additionally, this app also collects night photographs of the site to assess the night safety of the place.
The Asia Foundation's Lotus Circle, a non-profiting social organization, has funded this initiative.
As the name indicates, it is a very user-friendly App – one needs to shake her phone a little bit to send an SOS text or call the registered numbers. The best part of this App is it works even when the mobile is locked and without internet.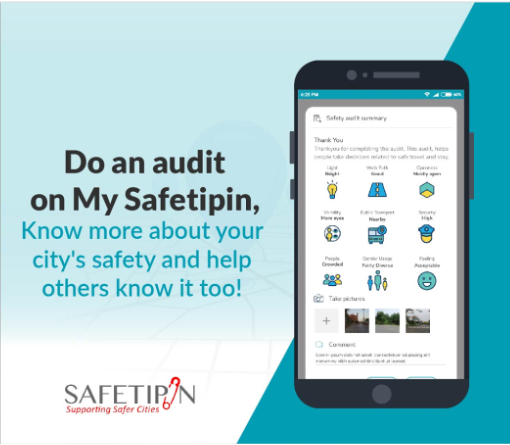 This could be awesome support for women facing an emergency – eve-teasing or any form of harassment. The disadvantage, however, is this App is only available on Android Devices.
'bsafe' is a mobile app available on the Google Play Store and Apple App Store. Based on "cutting-edge technology," this versatile and popular App can activate the SOS button by voice, even when the mobile is in a purse, jacket, or pocket.
When the SOS button is activated, the family members, guardians, or friends receive an audio alarm and notification with their current location. Audio and video are automatically recorded even if the mobile is destroyed. Therefore, no information is erased or destroyed.
'Eyewatch' is a mobile application that allows women to send alert messages to their family, relatives, and friends. With the click of a button, the app informs your relevant contact where you are, what is happening, etc. The good news is that It can also connect the girl facing harassment to the police control room service.
This app has multiple features like medical, security, personal, and travel features. With a smartphone, women, children, and senior citizens can use this app. It is readily available on Google Play Store for Android mobiles and Apple Store for iPhones.
One of the personal security alarm applications is a must-download for women, teens, and children who travel alone and use public transport. When in trouble, one can immediately send an alert to the listed contacts with the GPS location and coordinates via SMS or E-mail.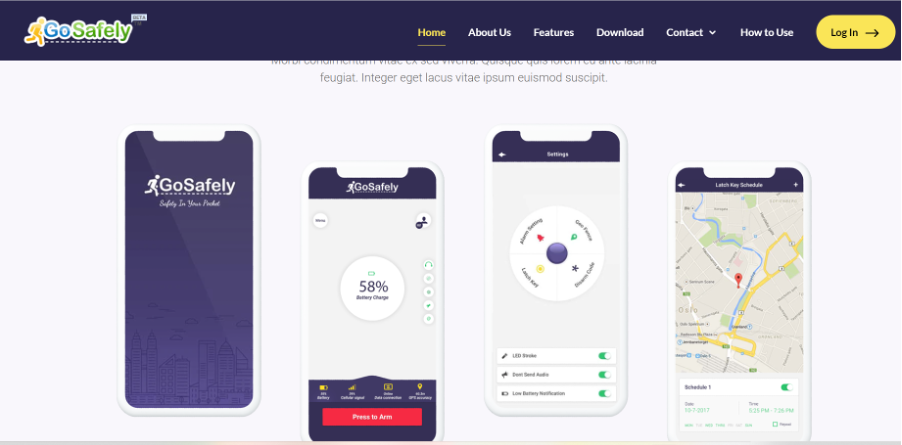 This app is easily available at Google Play Store for Android mobiles.
There are many other apps that are available. Which one you use? Can you recommend any other App that might be equally useful. Please spread the words about these apps so that more and more people may take advantage of that.