A blue tick with our Twitter account's name is something we all aspire for. Isn't it? The blue badge confirms you are a notable person and your account is authentic. Do you know how to get this badge? Follow this step-by-step guide to get the blue tick.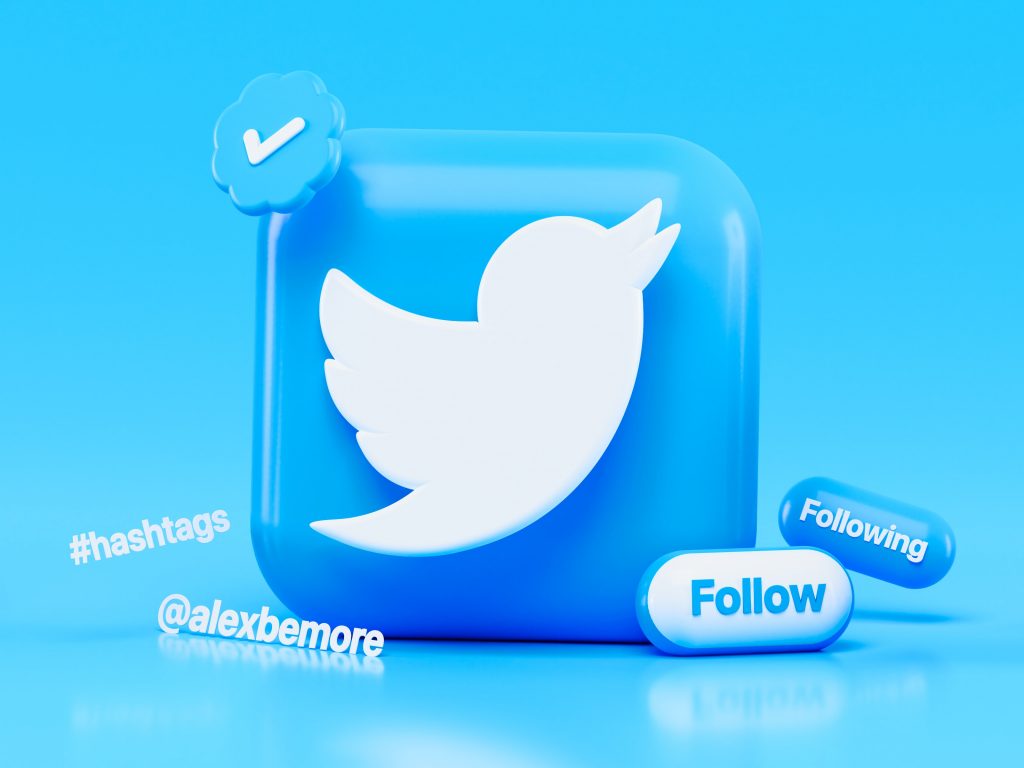 Why is it necessary to verify the accounts? Here's what is the official version of Twitter:
The blue Verified badge on Twitter lets people know that an account of public interest is authentic. To receive the blue badge, your account must be authentic, notable, and active.



Why getting your account verified is tough?
TThe answer is quite simple. Twitter follows a verification process that is quite robust with tough eligibility criteria. The microblogging platform Introduced, or rather say, forced to introduce this feature in June 2009. Since then, the Twitter verification system has undergone several revisions owing to controversies and criticisms.
Twitter had to work on new policies based on experience and public feedback.
It all started back in 2009 when Twitter faced much criticism from the celebrities and notable persons who complained that fake accounts were made on their behalf. Tech Crunch reported:
Twitter has faced harsh criticism from celebrities, including Kanye West, about impersonators creating unauthorized accounts on their behalf. Tony La Russa, the manager of the St. Louis Cardinals Major League Baseball franchise is suing Twitter claiming that someone is pretending to be him on the site.
Today, Twitter's co-founder Biz Stoneresponded to the lawsuit, adamantly stating that Twitter will not settle with La Russa, calling the lawsuit an "unnecessary waste of judicial resources bordering on frivolous." Twitter, as it has done with other similar situations, suspended the account in question.
But in response to the problem of impersonators of brands and famous people, Twitter is giving us a sneak peak of an experimental feature they call "verified accounts."
Twitter rolled out the beta of the verified feature for a few public officials, famous artists, celebrities, and athletes. Businesses were not considered then.
The bumpy road ahead
Clearly, verifying the accounts did not resolve all issues. There were new challenges that Twitter didn't anticipate then. In July 2016, Twitter launched a public application process to provide verified status to an account if it is considered public interest. In 2017, the social media network began taking requests for verification, but it was shut down the following year.
Twitter claimed that the number of requests for verified accounts had outstripped its ability to handle them; instead, Twitter chooses who to contact about verified accounts on its own, restricting verification to "genuine, significant, and active" accounts.
However, the main factor behind this decision was much known. Twitter had received severe backlash for giving a blue tick to a white supremacist. It had verified an account of Jason Kessler, an organizer behind the far-right Unite the Right protest.
This had led to a crisis situation for the social media platform with Twitter and its management sharing clarification statements right on their handles.
Getting back almost after 3 years!
In 2020, Twitter again announced that it would reopen the verification process.
We plan to relaunch verification, including a new public application process, in early 2021. But first, we need to update our verification policy with your help. This policy will lay the foundation for future improvements by defining what verification means, who is eligible for verification and why some accounts might lose verification to ensure the process is more equitable. 
It further worked on the process and the criteria. It defined some of the core types of Notable Accounts that are served by verification. Per the proposed policy, "the blue verified badge on Twitter lets people know that an account of public interest is authentic. To receive the blue badge, your account must be notable and active."
The six types of accounts we've identified to start are:
Government
Companies, Brands and Non- Profit Organizations
News
Entertainment
Sports
Activists, Organizers, and Other Influential Individuals
A step-by-step guide to verifying your account
Before you start, check whether your profile meets the criteria defined by Twitter.
On your Twitter page, choose 'Settings and Privacy' available on the left navigation column.
Then click 'Your Account' and further click 'Account Information.'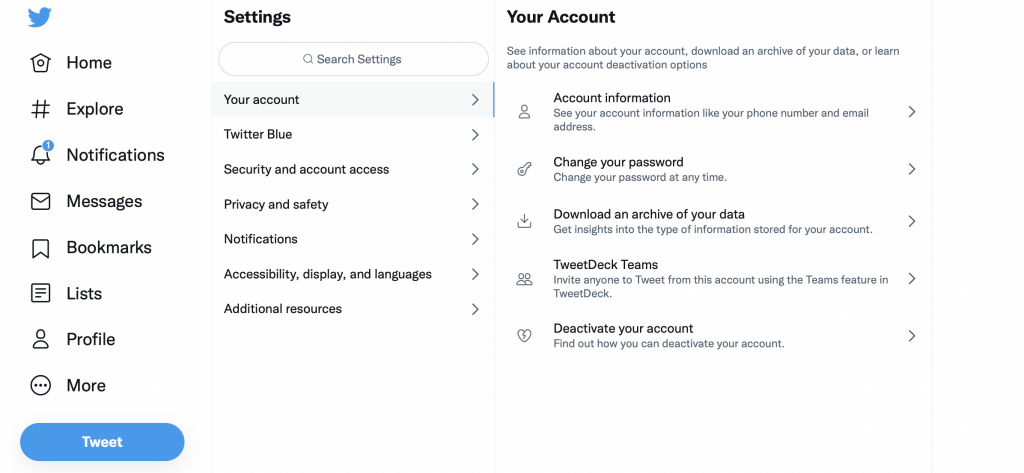 Confirm your password in order to proceed further.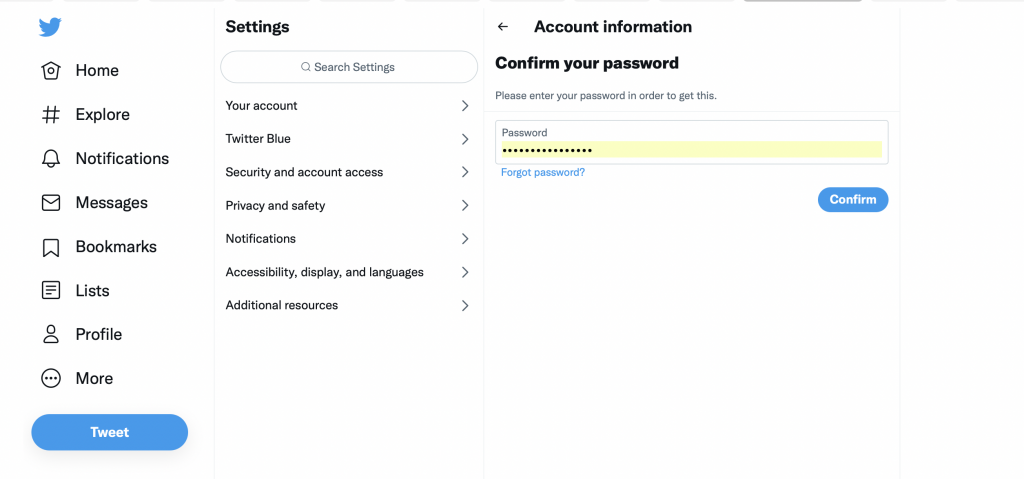 Start the verification process by clicking "request verification."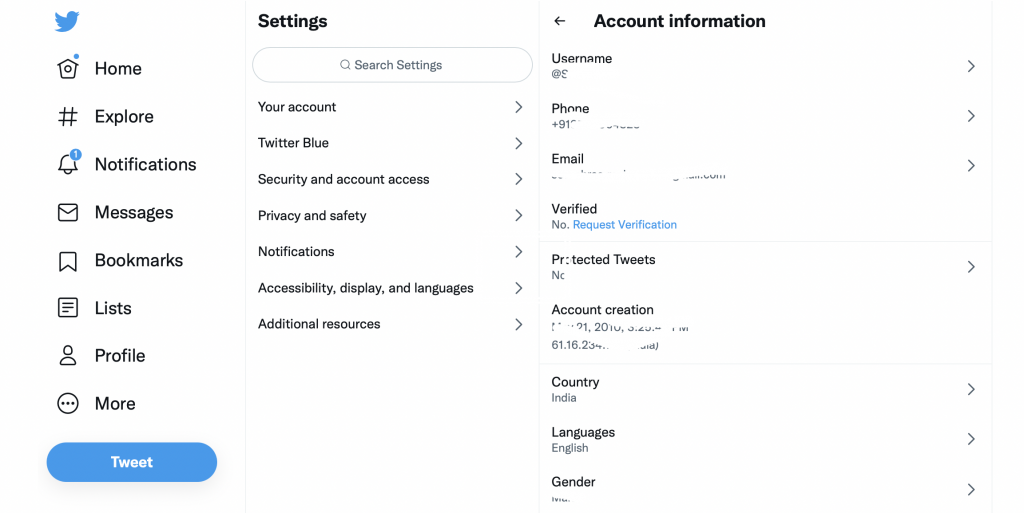 Start Request.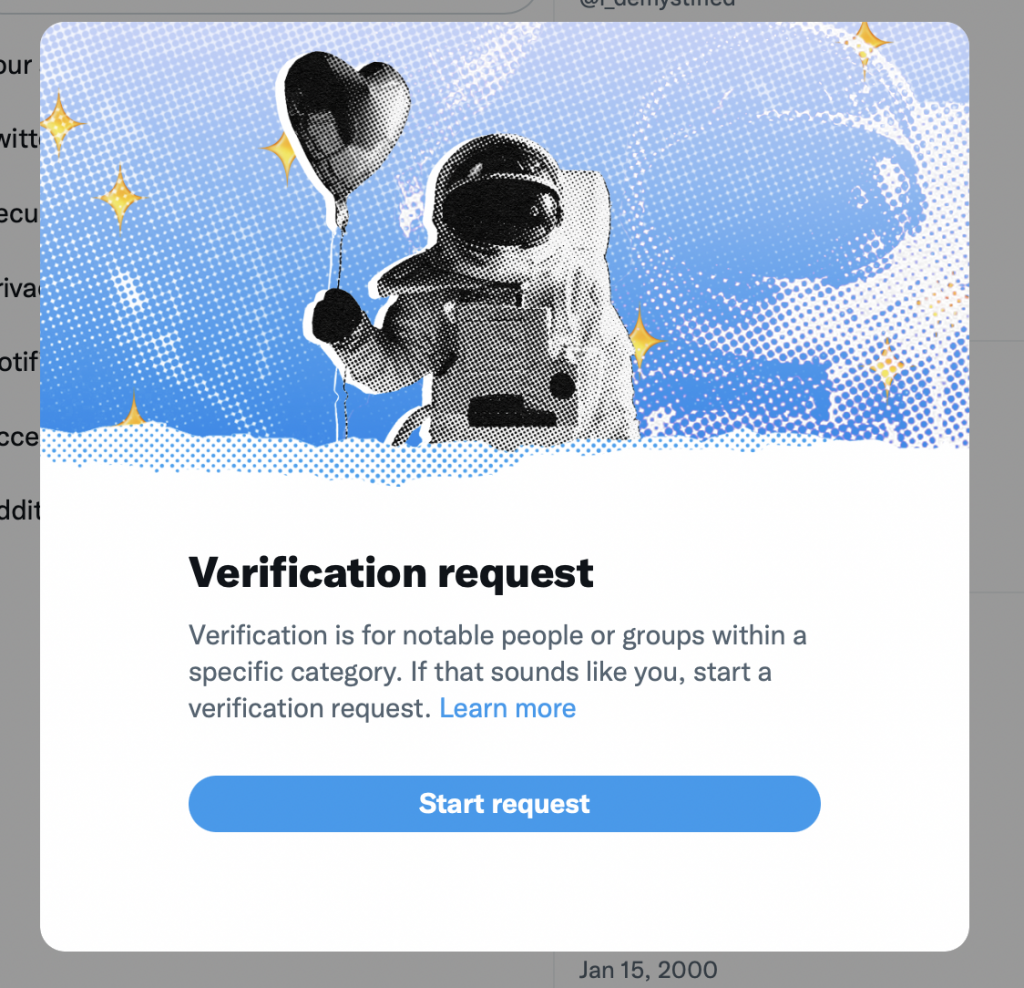 You'll need to meet specific requirements depending on the type of Twitter account you have. Learn more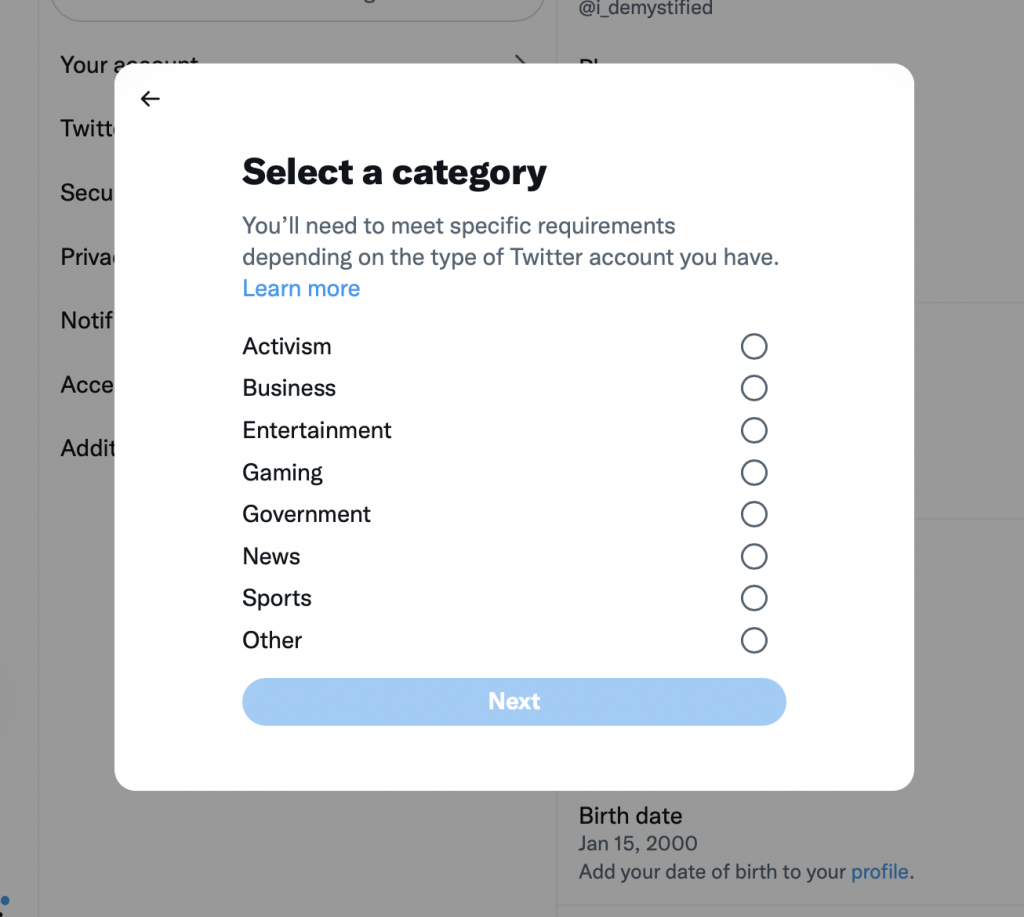 For each category, Twitter will ask for more information and links. Suppose you choose 'Other,' it will further take you to this window: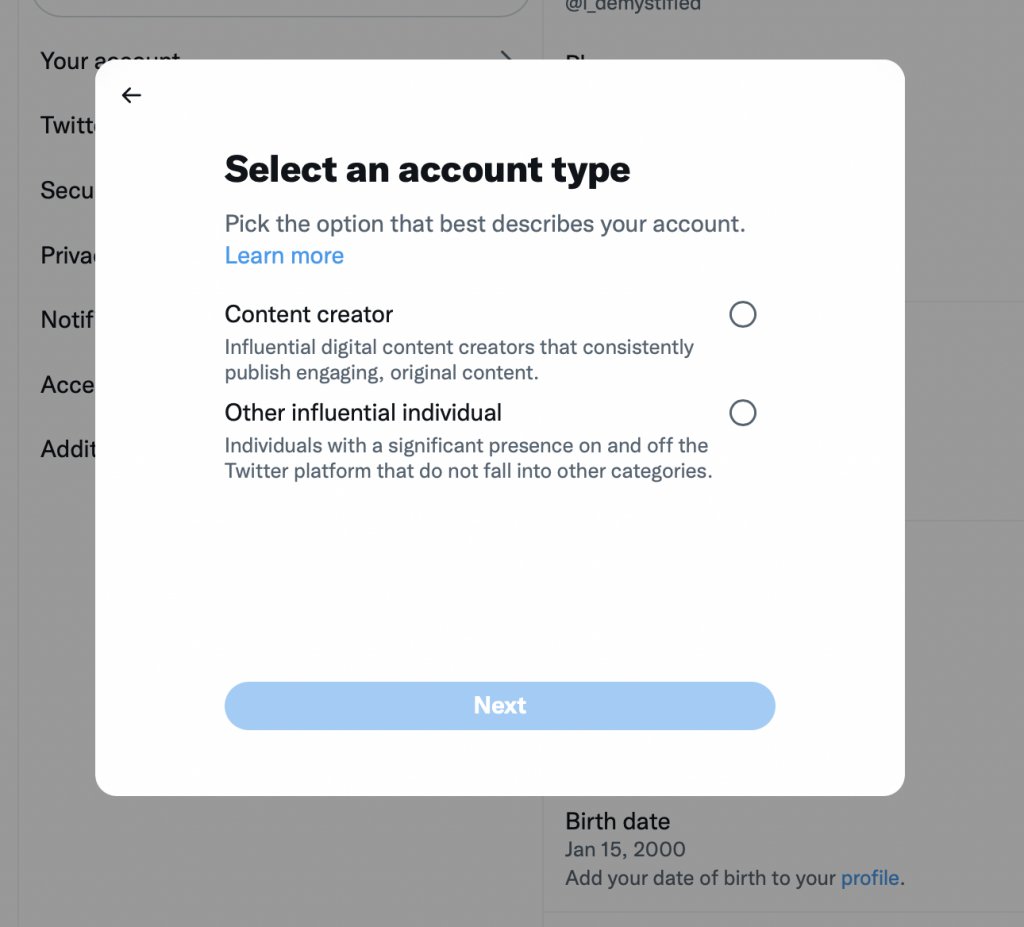 After you choose an option, and you go to the next step, Twitter will inform you whether you are/aren't eligible for the next steps.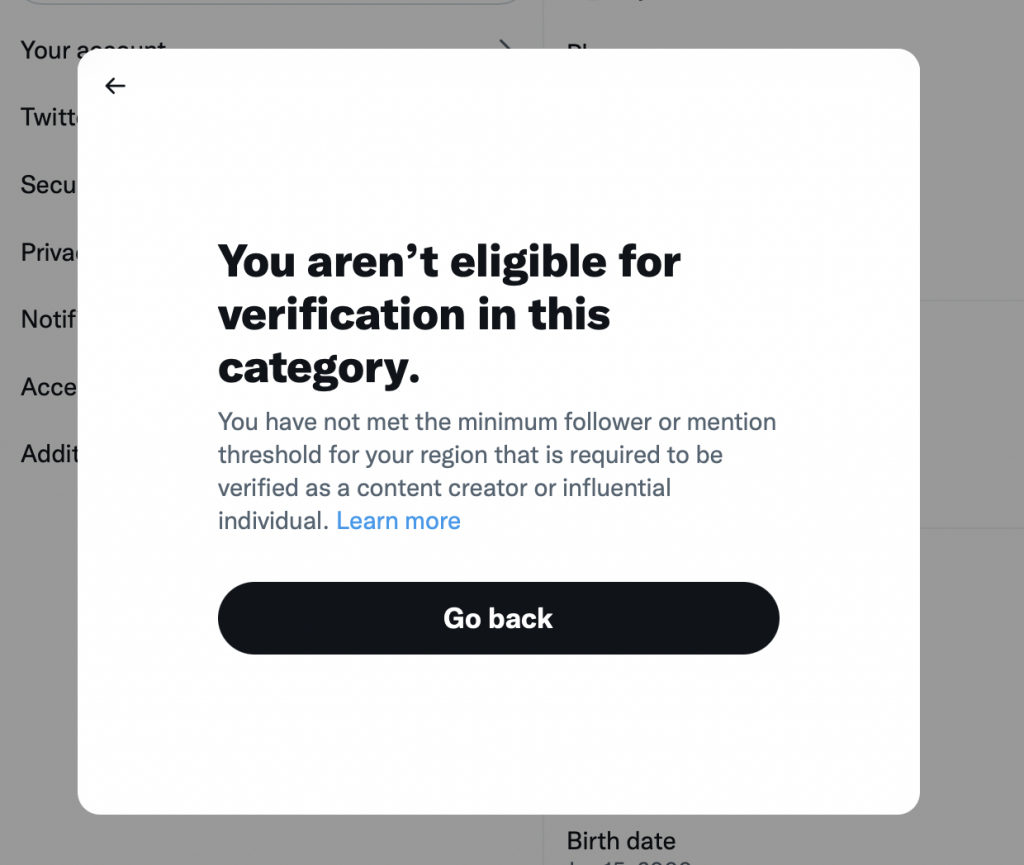 You may try other options if you think you are more suitable for those criteria. If you choose 'Business,', you see the following: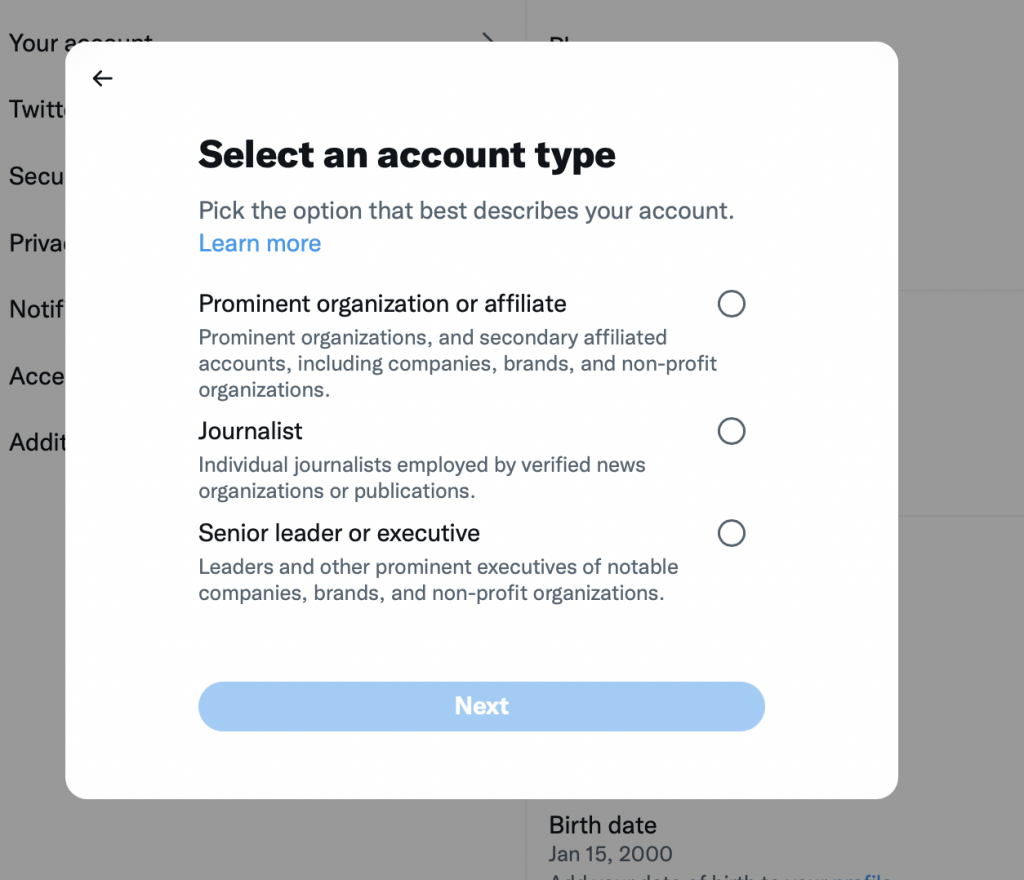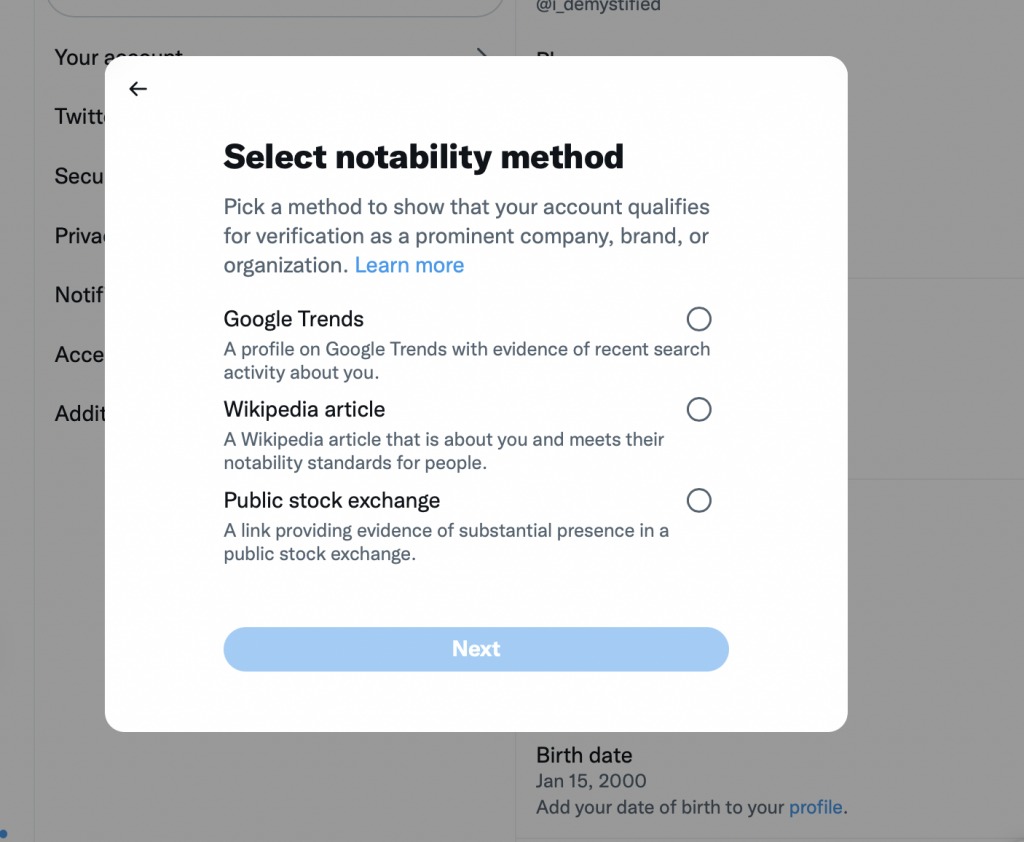 After choosing any of these options, Twitter will ask you for further information. Read carefully and submit the documents and links accordingly. It does not take much time to get a response from Twitter. One generally gets a response within a very short time.
If your account gets verified, it is definitely a reason to celebrate. If it isn't, don't lose heart. You may try it again after a month.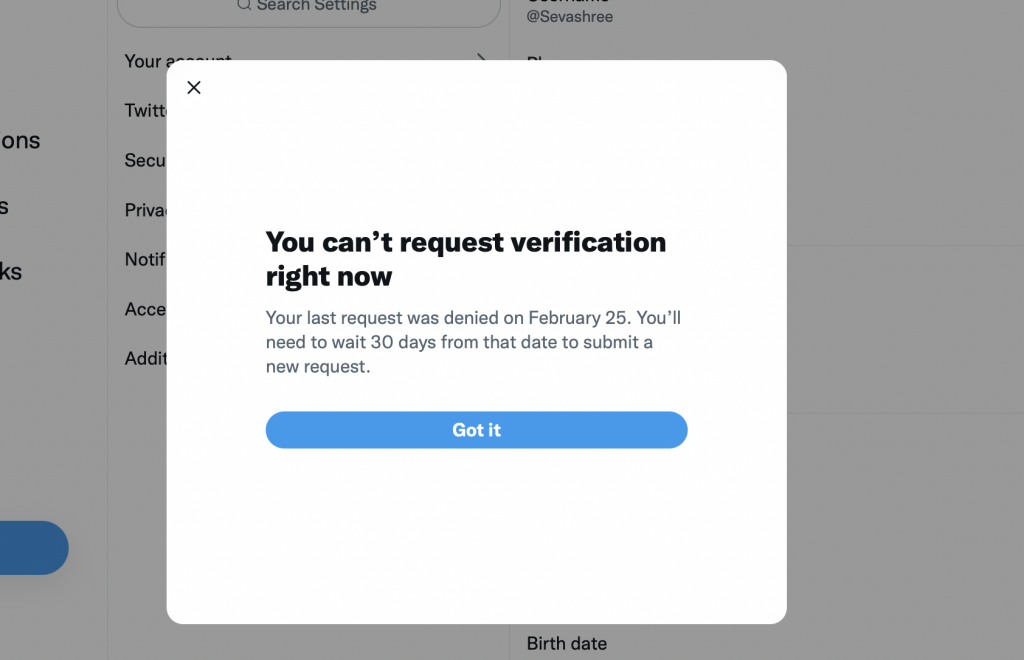 Verified status isn't permanent
In the last revision, Twitter has clarified that it may remove the Verified status of an account at any time without notice.
following are some of the changes specified by Twitter:
If you change your username (@handle)
If your account becomes inactive or incomplete
If you are no longer in the position you initially were Verified for – such as an elected government official who leaves office – and you do not otherwise meet our criteria for Verification.
If changes to your account are misleading or substantially alter the persona present on your account.
If changes to your account result in failure to meet the eligibility requirements for Verification outlined above.
If changes to your account cause you to fall under any of the categories in the "Ineligible Accounts" section