Technology has its roles in every aspect of human life. Since the pandemic hit the world, we have been doing almost everything virtually – school, work, celebrations, and whatnot. It has been two years of disruption and restrictions, Now people are finally getting ready to celebrate Holi with full energy and enthusiasm.
This festival of color, which marks the arrival of spring, is on March 18, 2022. Since Holi is here, and like every year, the much-awaited festival of color has brought back the festive spirit. Right from social media platforms to brand campaigns, the colors could be seen everywhere.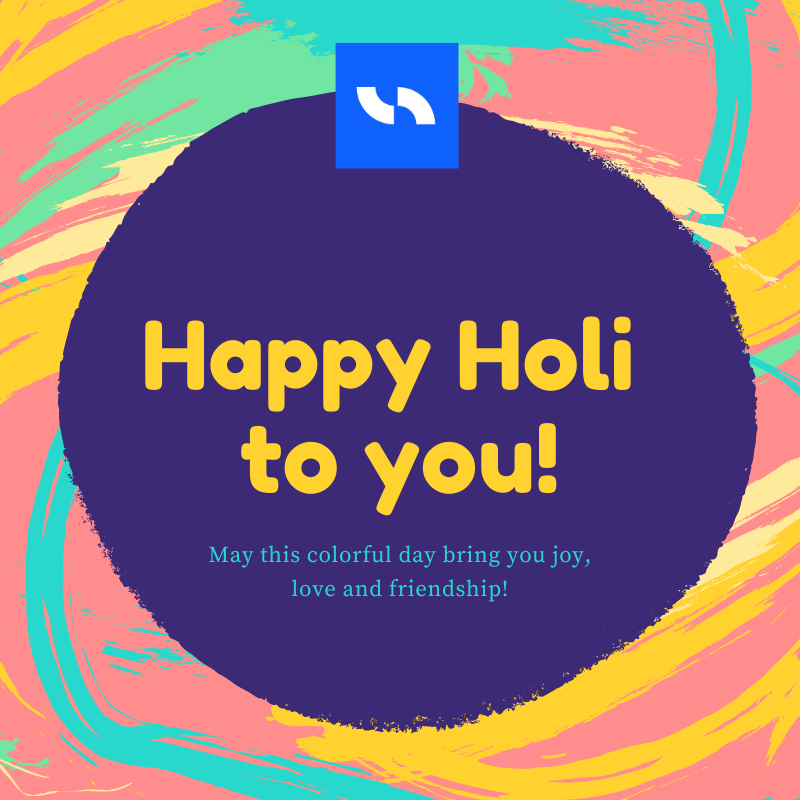 Here are some campaigns launched by the brands to stay connected with their consumers and audience.
Tata Tea – celebrating in metaverse
At a time when we are looking to rebuild our connections in real life and meet people in person, the concept of Holi in metaverse may not sound great. Nonetheless, metaverse as a concept getting much traction with the brands as they want to drive some engagement and make their presence felt.
Tata Tea Premium always believes in celebrating regional pride. Holi could have been a better opportunity if not best, to make its debut in the metaverse by hosting a Holi party on the platform.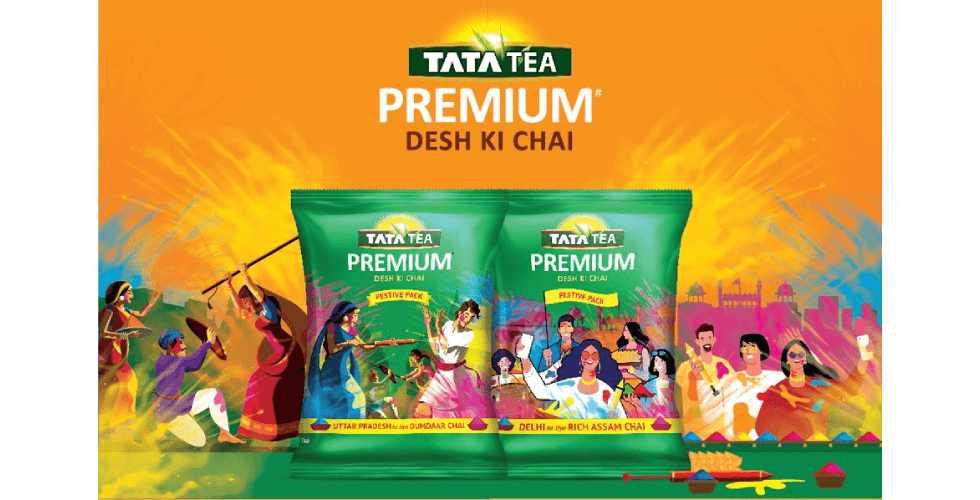 As per a press release, the company writes:
As per the press note, upon entering the platform, consumers can don their favorite avatars and enjoy the splash of colors with various engaging Holi games. To dial-up the excitement the party also comes with a special festive performance by music sensation, composer, and lyricist duo Sachet-Parampara.
Music composer-lyricist duo and real-life husband and wife, Sachet Tandon from Uttar Pradesh and Parampara Tandon from Delhi will bring alive the magic of Uttar Pradesh's Lathmaar Holi and Delhi's Rangwali Holi; the essence of which is aptly captured on Tata Tea Premium's Special edition festive pack. The duo joins in the celebration turning the excitement up for Tata Tea Premium, Desh Ki Chai's one of its kind holi party in the metaverse.
Facebook – MoreTogether Campaign
This Holi campaign is about connecting different nations and bringing them closer. What could be a better platform than Facebook? This is the power of social media powered by technology. Holi is not a festival only for Indians – the colours should spread everywhere and bring everyone together.
Koo App has launched a Holi anthem – #HarRangKiHoli – to celebrate the festival of colors. This homegrown microblogging app has shown distinct traditions. #HarRangKiHoli – reflecting India's diversity.
Holi is celebrated in different ways in different parts of India. In Uttar Pradesh, it is Lathmar Holi which is played with colors and sticks. Punjab's Hola Mohalla is a combination of folk dance and martial arts. In West Bengal, a grand procession of Lord Krishna called the Dol Jatra is organized.
Koo's video essentially captures the sentiment of 'many cultures, one emotion'.
Ghadi Detergent – SaareMaelDhoDaalo Campaign
Ghadi Detergent chose to raise the issues that generally girls and women face during Holi. In the pretext of this festival, many men take advantage of physically abusing and inappropriately touching women against their will. These issues are being usually ignored and girls choose to sacrifice their self-esteem over raising their voice and spoiling the festive mood.
Thanks to a campaign like this, it might send across the message to a broader audience, and hopefully, it will encourage girls to raise their voices against any unfairness.
Ola Electric – S1 pro in Gerua colour
Ola Electric will launch the S1 Pro electric scooter in a new 'Gerua' color option on Holi. The new Gerua colored Ola S1 Pro will only be available for two days – 17th and 18th March 2022.

This new special edition color option can only be purchased via the Ola app. The deliveries of the new Ola S1 Pro will start April 2022 onwards from the Ola Future Factory.
Finally, a meme – pure fun
Memes are part of every festival and event, and how could on Holi we forget to post them?
Internet is full of them, and netizens are sharing hilarious posts about the festival across social media.
Wishing everyone a very Happy Holi!