WordPress is the most used CMS and Nocode platform for creating websites & web apps and has been powering some famous websites for the last few years. Due to its popularity, it is generally targetted by hackers and other cyber criminals. However, that shouldn't worry you if you take the right precautions to ensure your website remains safe at all times.
In this post, I will list out a few free plugins that you can install to make your website more secure.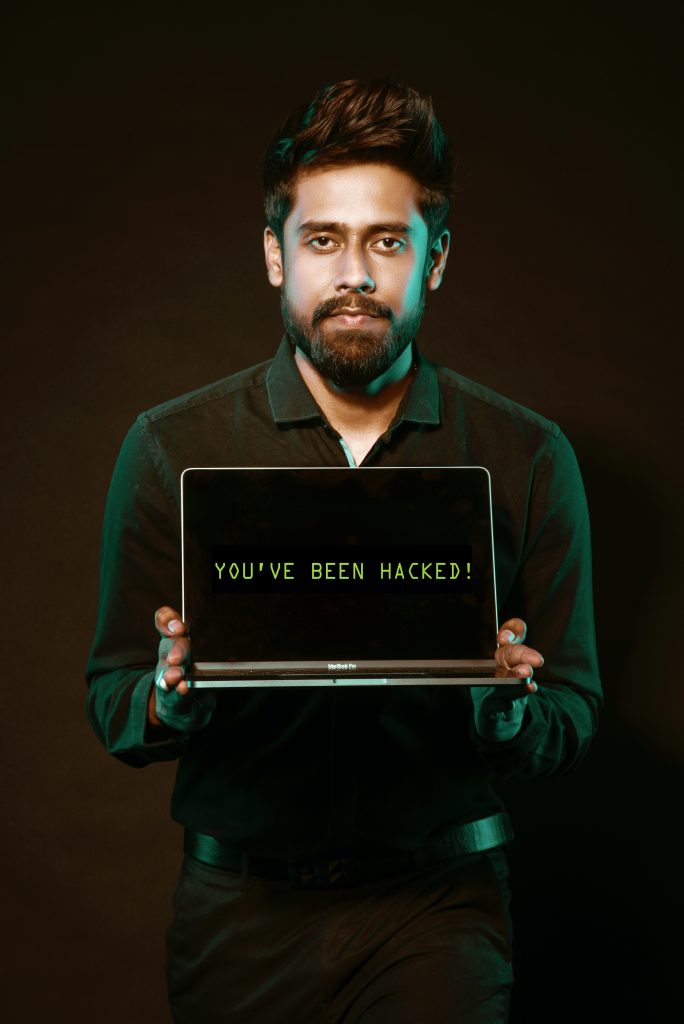 This is a plugin that helps you restrict brute force attacks to your website. Brute Force attacks are quite common, where the hackers try out different username and password combinations to login into a WordPress website. WordPress by defult has no protection against Brute force hence this plugin becomes all the more important. This also allows you to restrict login access by IP address so you can identify hackers IP and restrict them.
A similar plugin as Login Lockdown, this also enables you to see a list of failed logins in the last few hours to check if there has been any attempts to login inot yourwebsite. The results may surpise you in the beginning, however the good news is you can block all of them by using this plugin
As the name says, its one of the easiest way to ensure you have SSL enabled on your WordPress website so the exchange of data is encrypted. SSL has gathered even more importance the growth of PWAs and also helps in search engine optimization. To use this, your websit must have an SSL ceritifcate which you can get for free from Let's Encrypt or Cloudflare.
Cloudflare is one of the leading services which provides a ton of features including CDN, security, DNS management, SSL etc. It's inbuilt security features can be enabled for any website. It comes with a free option and a native WordPress plugin. To start using it, you need to sign up for a free account, then migrate your DNS to Cloudflare. Thereafter you can install its plugin on your WordPress website.
Jetpack is a comprehensive package of multiple features which is developed by Automattic. You may chose to use many of it's features but you are strongly recommended to enable it's security features to reduce DDoS attacks.
For anyone who has some basic knowledge about WordPress is well aware about the wp-admin or wp-login.php url which is used to login into your admin dashboard. This plugin allows you to hide or change the wp-admin / wp-login.php url to something else. This way the the new login URL is only known to you which makes it difficult for hackers to try brute force attacks.
If you have guest authors publishing on your website then it's quite possible that you have created several accounts for each author who has published on your website. It's not necessary that these authors actually login to write their posts but since their account remains, it provides a way for hackers to get access into your website by hacking into these accounts. This plugin allows you to disable their login so even if a hakcer is able to guess their username and password correctly they wont be able to login into your website. Please ensuré while enabling this plugin you don't disable login access to your admin user account or you may get locked out.
REST API was introduced by WordPress recently but has gained prominenece as it allows WordPress to function as a headless CMS. In fact many WordPress features are heavily dependent on REST API to function which includes the Gutenberg interface. By default WordPress keeps this API open to everybody. This plugin will, however, restrict it to logged in users only thereby restricting a way for hackers to not get access to your website.
XML-RPC used to be a protocol that was used in earlier versions of WordPress but lately has seen a decline it its usage due to newer protocols being introduced. However since it is enabled by default it allows another loophole through which hackers may access your website. This plugin will allow you to disable XML RPC.
Another comprehensive security package for WordPress, Sucuri Security has been a favorite for many WordPress users for quite a long time. It scans your website for malware and has many other hardening features which makes WordPress secure.
Even though plugins help your WordPress website to be way more secure, safe practices enable your wesbite remains safe. Never install plugins or themes that have been downloaded from untrusted sources, also ensure always to have a really strong and secure passwords.